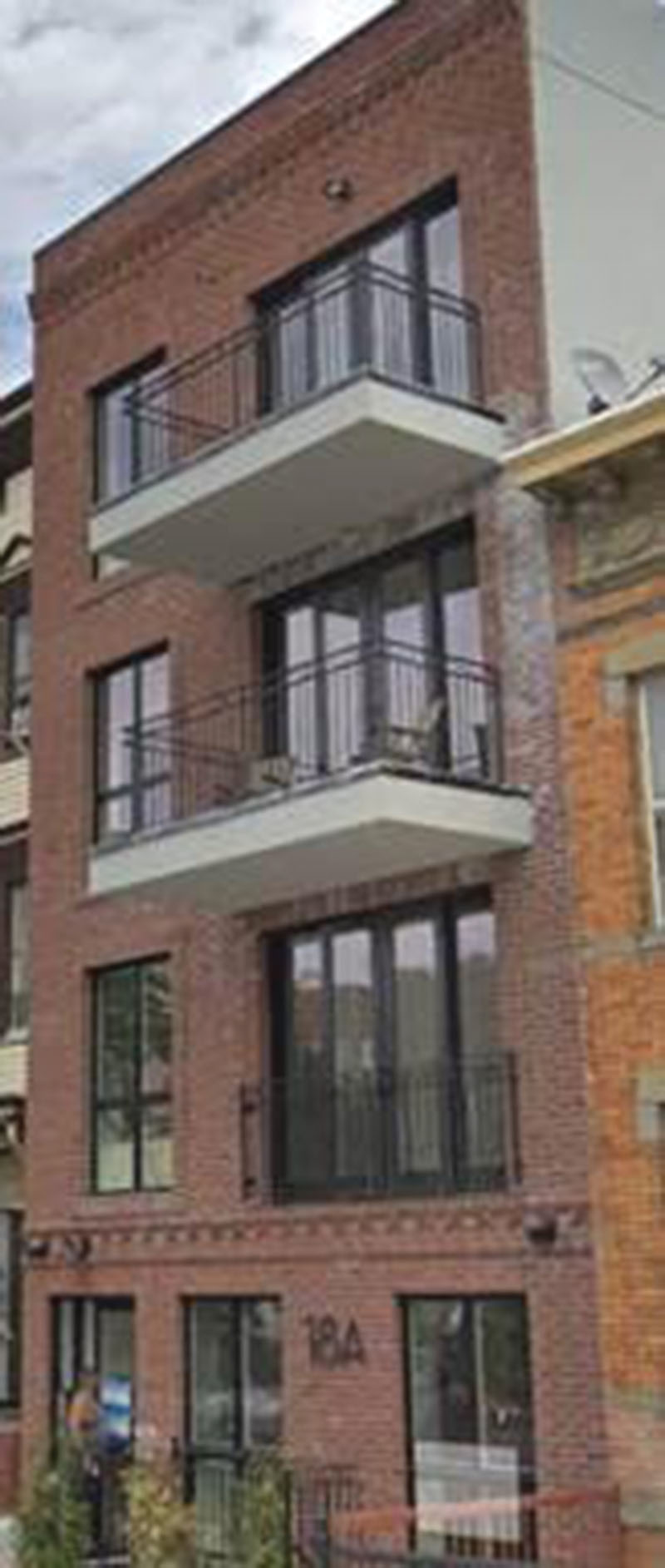 Brooklyn, NY Arbor Realty Trust, Inc. funded a Freddie Mac Small Business Loan (SBL). The 18A Bleecker St. received $2.5 million in cash-out refinancing through the program.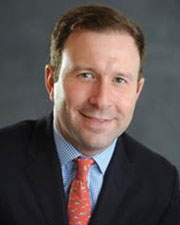 Geoffrey Platt of Arbor's New York City office originated the loan. The borrower wishes to remain anonymous at this time.
"18A Bleecker St. is an impressive apartment building in a desirable New York City neighborhood and is yet another example of Arbor's skill in meeting our borrowers' needs and satisfying clients in some of the most thriving neighborhoods in the country," Platt said.
Built in 2017, 18A Bleecker St. is a four-story, eight-unit property located in the Bushwick neighborhood.
It is a newly constructed building with modern amenities and terraces.