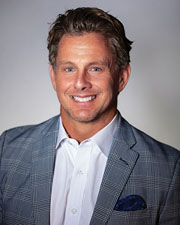 Bohemia, NY The Commercial Division of Douglas Elliman completed the following transactions: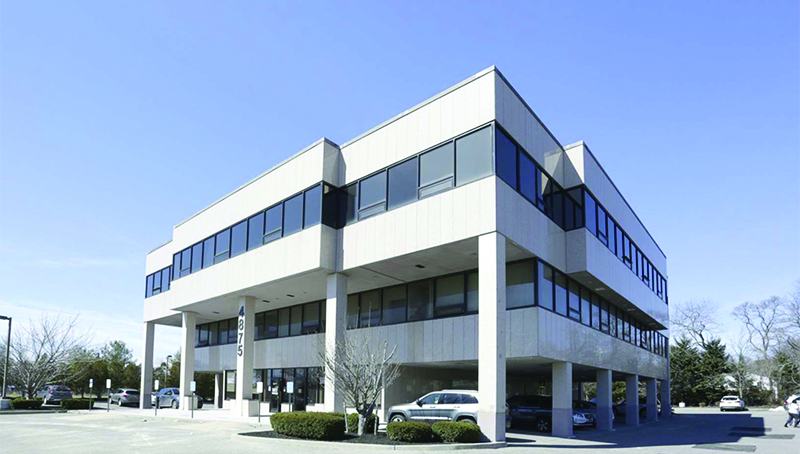 • 4875 Sunrise Hwy.: A 26,000 s/f office building sold for $4.15 million. Michael Murphy of DE Commercial represented the seller, Romaz Properties and Greg Mogil of Mogil Realty represented the buyer, Mike Spano of Eriter LLC.
• 110 Lighthouse Walk, Kismet, Fire Island: A 10-unit waterfront boatel sold for $1.95 million with Murphy and Irene Rallis of Douglas Elliman represented the seller, Midee Shores Corp. and Tara Wright of Coach Realtors represented the buyer, Lighthouse Shores LLC.
• 4561 Sunrise Hwy.: A 2,500 s/f office building was sold for $499,000. Murphy represented the owner, 4561 Sunrise Bohemia LLC and Lisa Camarda of Remax Reliance represented the buyer, Lager LCSW, PC.
• 37 Rider Ave., Patchogue: This 7,460 s/f industrial building sold for $1.2 million with Murphy representing the seller and Nikoloz Khetaguri of Alliance representing the buyer, International Prosthetics and Orthotics.
• 31 Horseblock Rd., Centereach: A 13,000 s/f VFW Hall was sold to Connect Church for $1.5 million. Murphy represented the seller, VFW 4927 as well as the buyer, Connect Church.
• 34 Lamport Ave., Port Jefferson Station: A 2,860 s/f professional office building was sold for $640,000 with Murphy representing both buyer and seller. The sellers Steve and Evelyn Sederquist sold to the VFW 4927.
• 1815 E. Jericho Tpke., Dix Hills: Murphy represented the owner, Springwood Associates and Paul Leone of CBRE represented the NYS Department of Motor Vehicles and together the brokers secured a 15-year lease deal for this 9,000 s/f space.