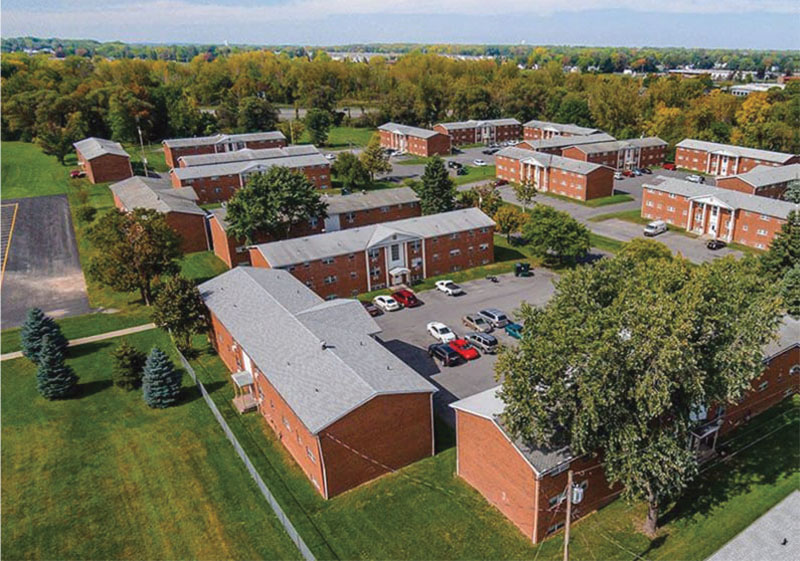 Syracuse, NY Juniper Capital closed a $14 million loan from Arbor Realty Trust for Orchard Estates, a 300-unit garden style complex. Juniper's Nate Lowy negotiated the deal.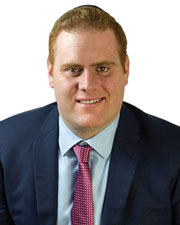 Juniper secured financing options that were tailored to the borrower's needs and secured a three-year bridge loan that features a rate of Libor + 325 BPS, an LTV of 93% of purchase, and 85% of cost. The loan on the property, which was 85% occupied at the time of loan application, included $1 million towards property upgrades and added amenities.
The borrower was Abraham Motechin of Vintage Management, with his partner Abe Wilhelm, who said, "Syracuse's rental market has seen tremendous growth in recent years. The property sits in a prime location and the planned improvements will drive tenant demand."
"Juniper Capital was able to negotiate aggressive terms due to the borrowers strength and the rise in the current market," said Lowy.
The property's 300 units, within 30 structures, are 1,000-1,100 s/f, two- and three-bedroom apartments. Amenities include a pool, picnic area, beautiful landscaping, laundry facilities in each building.
The borrower plans to not only upgrade the units and improve the aesthetics of the property.