Plainview, NY Hunt Corporate Services, Inc. arranged four leases totaling 27,831 s/f: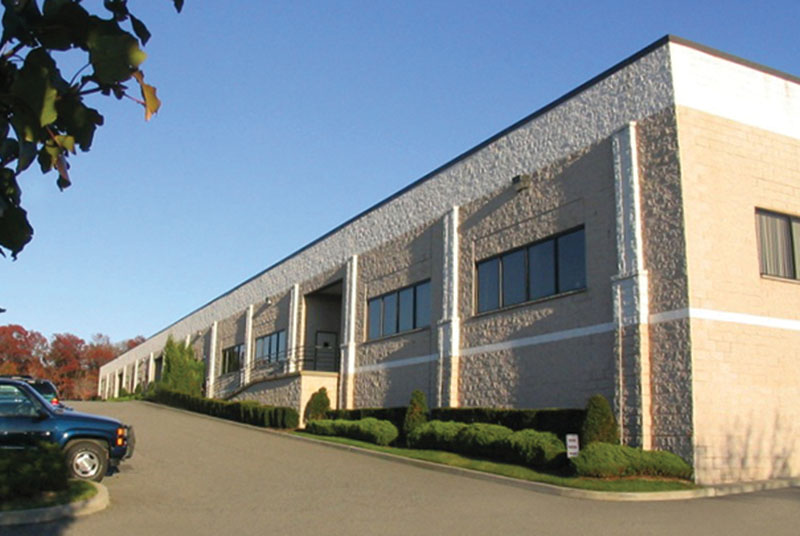 At 137 Commercial St.:
Henry Schein, Inc., a solutions company for healthcare professionals, has renewed its office lease of 17,731 s/f. David Hunt represented the landlord, Anton Cerrone Associates. Brian Brostowicz of CBRE represented the tenant.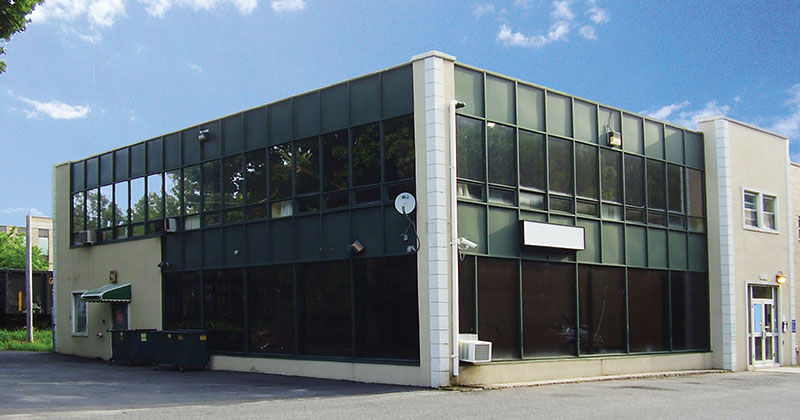 At One Commercial Ave. in Garden City:
SoHo-based women's apparel retailer called "Store No. 6" leased 7,300 s/f to establish an operations and internet fulfillment center;
A marketing subcontractor for Verizon and other communication giants, Ace Concepts, leased 2,000 s/f; and
Metrotel Networks, a source for cloud-based voice and business telephone system solutions, leased 800 s/f.
Andy Dorman of Hunt Corporate was the sole broker on all three leases at One Commercial. Hunt Corporate serves as exclusive broker for the property.
"There's still a surplus of office space on the market now, so to compete we urged the landlord to keep his pricing low. A Garden City address at $18 per s/f seemed very attractive to prospective tenants," said Dorman.