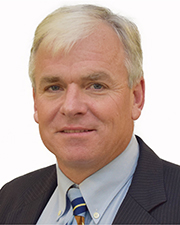 Yonkers, NY Jeremiah Houlihan of Houlihan-Parnes Properties has arranged for first mortgage financing in the amount of $350,000 for the refinancing of a 3-story wood frame five family house built in circa 1930 with a small extension on the 1st floor, backyard and six outdoor parking spaces, located at 379 Sommerville Pl. The property is west of Saw Mill River Rd., with access to the SMP nearby.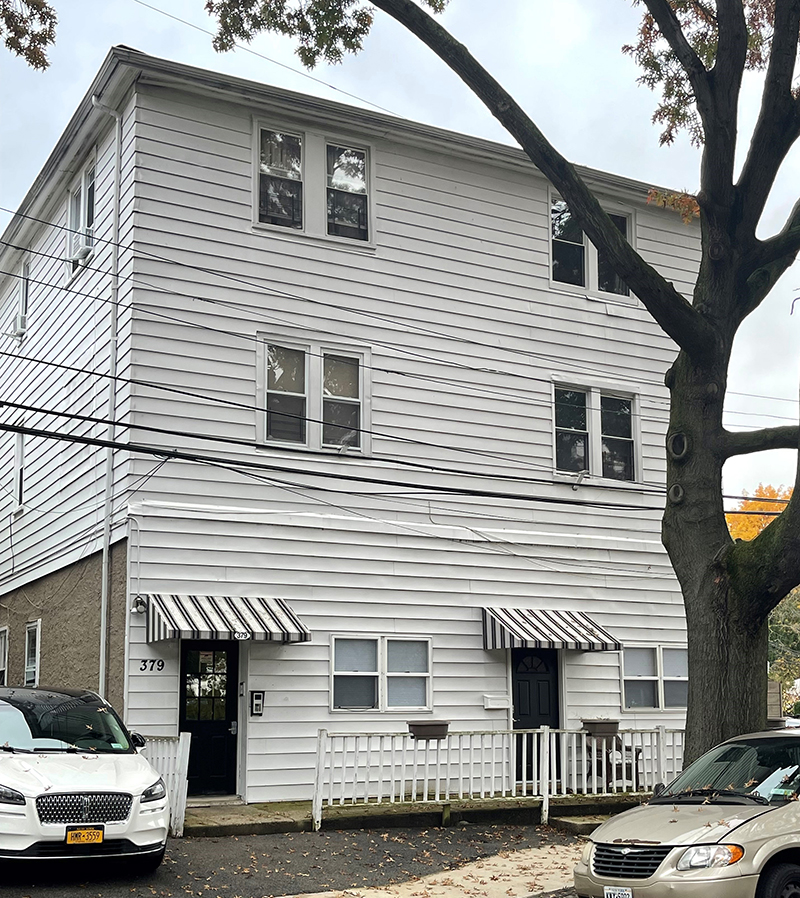 The first mortgage loan was placed with a NY Savings Bank for a 10-year term on a 30-year amortization schedule with a fixed interest rate for five years and a fixed interest rate adjustment for the remaining five years.

Thanks for Reading!
You've read 1 of your 3 guest articles
Register and get instant unlimited access to all of our articles online.

Sign up is quick, easy, & FREE.
Subscription Options
Tags: