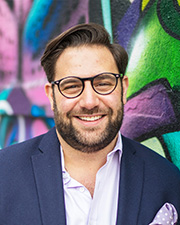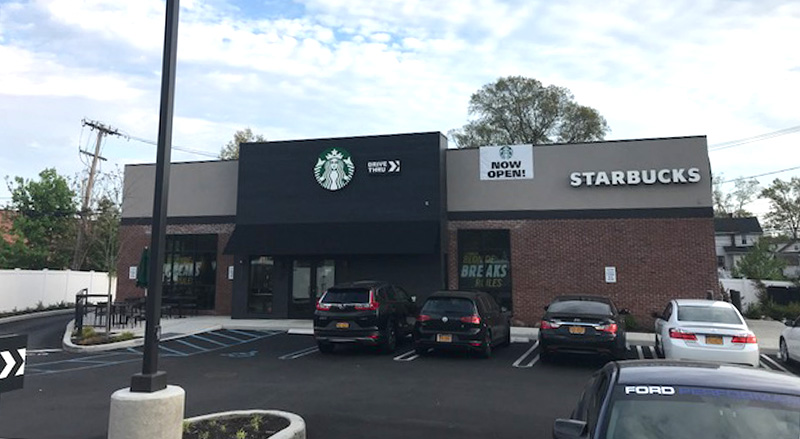 Hewlett, NY Sabre Real Estate Group LLC has arranged four leases in Long Island in multiple properties, on behalf of Seattle-based Starbucks.
Starbucks has opened four new locations on Long Island totaling 7,717 s/f, as a mix of free-standing drive thrus, an end cap drive thru, and a café store.
The stores are: 2,400 s/f at 1368 Peninsula Blvd., Hewlett; 1,800 s/f at 610 Sunrise Hwy., Baldwin; 1,600 s/f at 2148 Hempstead Tpke., East Meadow; and 1,917 s/f at 2280 N. Ocean Ave., Farmingville (Schuckman Realty represented the landlord).
"These openings bring our store count to 90 units on Long Island. This market continues to provide excellent growth opportunities for the brand and we are excited about continuing to expand the portfolio," said Sabre senior vice president, Russel Helbling, who represented the tenant.