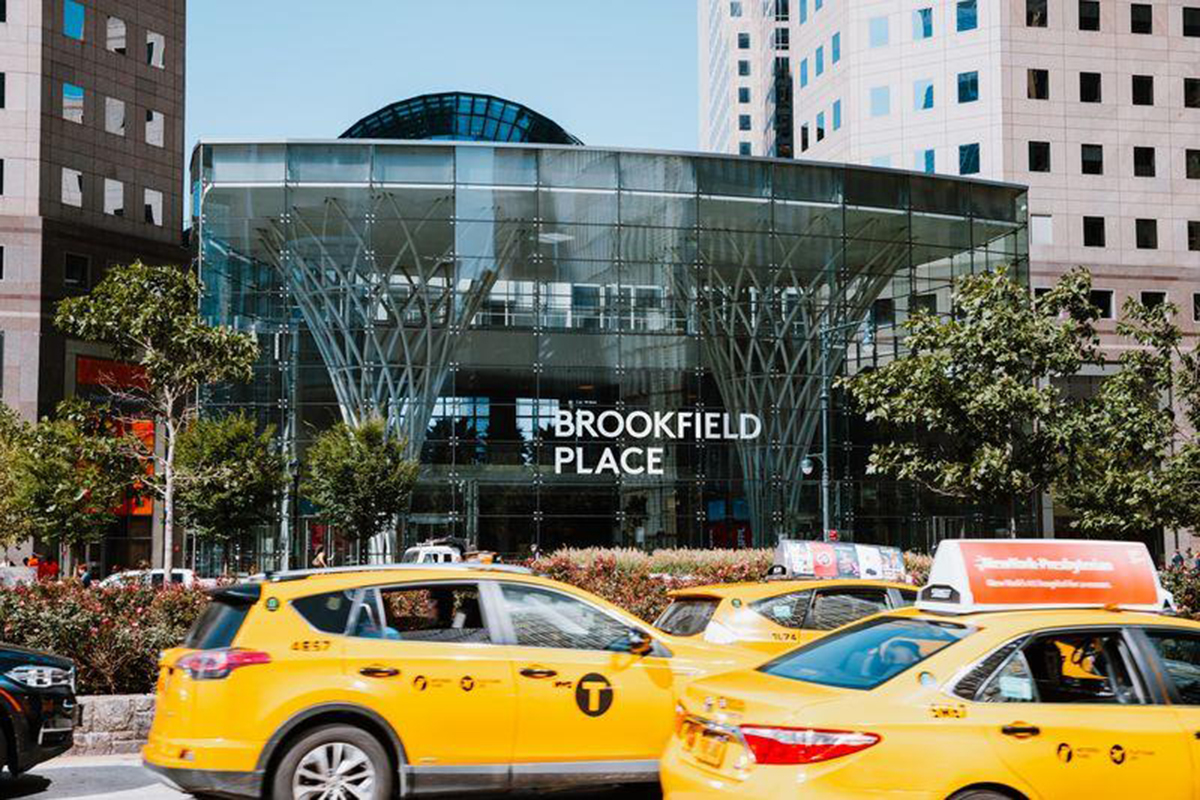 Manhattan, NY According to Brookfield Properties, Shakespeare & Co. will open a new store at Brookfield Place at 230 Vesey St. in Lower Manhattan as part of their ongoing expansion plans. The planned opening date is January 2020.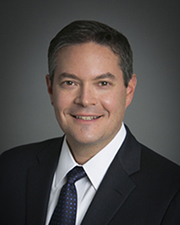 The store will be 2,300 s/f and will feature Shakespeare's selection of fiction, non-fiction and children's books, a cafe? and Espresso Book Machine technology. The company will host weekly in-store book talks as well as monthly large venue book events in the Winter Garden communal area.
"We are thrilled to be opening our first downtown store at Brookfield Place," said Dane Neller, the CEO of Shakespeare & Co. "We look forward to serving the Brookfield customer, which represents a vibrant mix of local residents, office tenants, and tourists."
"Shakespeare & Co. is a perfect fit for Brookfield Place," said Michael Goldban, SVP, retail leasing at Brookfield Properties, who arranged the lease. "We love their unique blend of programming and offerings and anticipate their store will quickly become a favorite here – especially with anticipated author events both in their store and in our beautiful Winter Garden."
There are currently three Shakespeare & Co. bookstores: the original Upper East Side store at 939 Lexington Ave. across from Hunter College; the 2020 Broadway store on the Upper West Side which opened in November 2018; and the historic Rittenhouse Square store which opened in Philadelphia in the summer of 2018. The Greenwich Village store at Sixth Ave. and 11th St. is slated to open later this year.