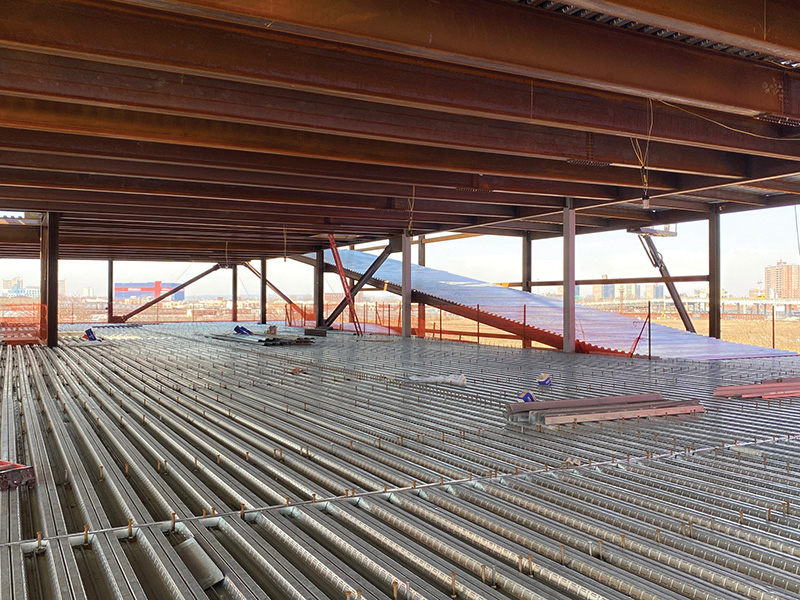 Brooklyn, NY Eastman Cooke was selected by JLR Brooklyn of Coral Gables Florida, to provide preconstruction and construction services for the building of their newest Jaguar / Land Rover dealership. The cost for the 80,000 s/f project is $23 million.
The Coney Island property, located at 809 Neptune Ave., is soon to be home to one of the largest JLR dealerships including a showroom, a large service department and three level interior drive-up ramp systems leading to rooftop parking.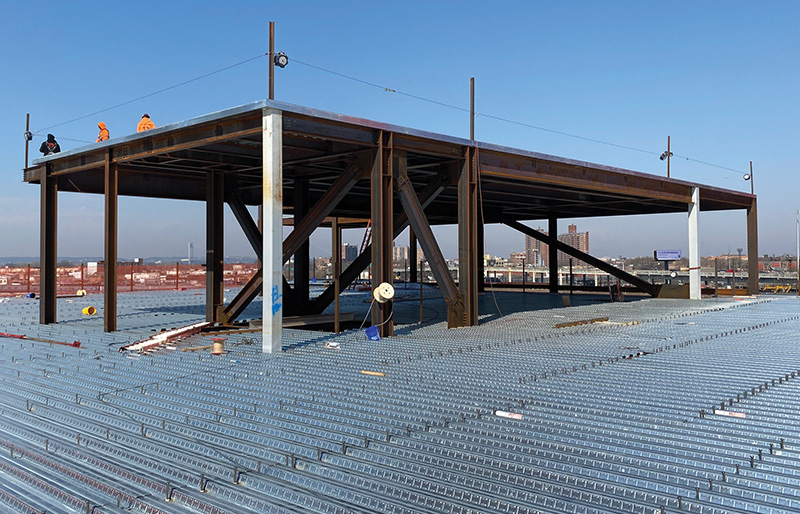 The crew at Eastman Cooke assisted the design teams at Jon Penney Designs, Desimone Structural Engineers and MG Engineering to save the owner 20% on construction costs by utilizing experience from past projects and specific on-site geotechnical testing. The entire team is thrilled that an iconic brand like Jaguar / Land Rover will be represented in the borough.
Eastman Cooke's project team: Peter Morandi, CEO; Robert Hancock, sr. project manager; Imani Milima, asst. project manager; and Ray Ruggiano, general super.