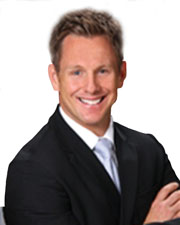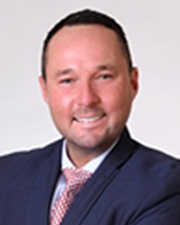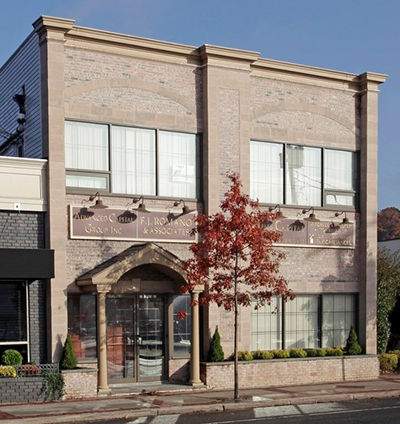 Commack, NY Douglas Elliman Commercial Long Island has brokered three sales totaling $3.35 million and six leases totaling 52,938 s/f. The deals include the following:
• 71 Mall Dr., Commack: Michael Murphy of Douglas Elliman leased 16,000 s/f to Dynamic Sports Management, who owns and operates several club lacrosse teams including Team 91. Murphy represented the landlord, Mall Drive Realty, LLC, and tenant, Dynamic Sports Management.
• 1815 Broadhollow Rd., Farmingdale: Michael Gronenthal of Douglas Elliman leased 6,100 s/f and represented both sides of this deal. The landlord is Picone Realty Inc. and the tenant is LPS Office Interior.
• 175 Commerce Dr., Hauppauge: Patrick O'Brien of Douglas Elliman listed the 22,500 s/f property. Douglas Elliman's O'Brien, Lou Fisher, and Michael Lee represented the tenant. The landlord is Elkay Realty Associates and the tenant is LAJC Designs.
• 51 East Main St., Smithtown: Listed and sold by Murphy for $1.2 million. The seller was Dr. Shuriz Hishmeh and the buyer was Michael Wertheim.
• 325 Hempstead Ave., West Hempstead: The 1,200 s/f retail space was listed and leased by Chris Pesce of Douglas Elliman. The landlord is West Hempstead 317, LLC and the tenant is Sears Garage Doors.
• 964 Middle Country Rd., St. James: Murphy sold the property for $1.2 million. He represented the seller, MJ2 Realty LLC. The buyer not disclosed.
• Bond St., Great Neck: Rozita Somekh leased 4,000 s/f of retail to Verols Gym and Spa.
• 111 Great Neck Rd., Great Neck: Somekh leased the 3,138 s/f office to Alchemist.
• 10 Beaver Dam Rd., Islip: Murphy represented the seller, Claudia Macchio, in the $950,000 sale of this 8,065 s/f industrial building. Beatriz Elegante of Island Advantage Realty represented B&C Wash Corp the purchaser.