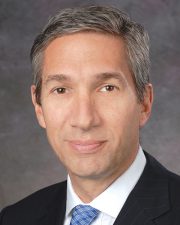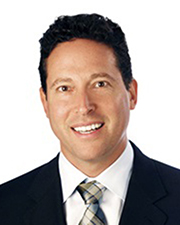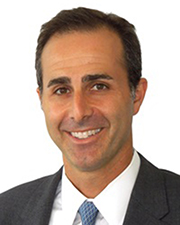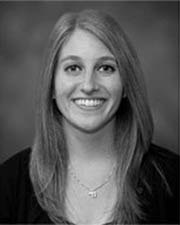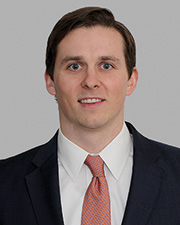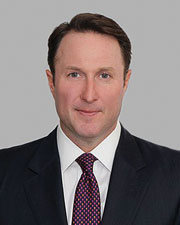 Manhattan, NY Cushman & Wakefield, Inc. has served as the advisor to affiliates of Angelo Gordon & Co, Normandy Real Estate Partners and George Comfort & Sons in arranging $415 million of floating-rate financing secured by 575 Lexington Ave. The financing was provided by Paramount Group, Inc.'s Paramount Fund VIII.
575 Lexington Ave. is a 35-story, 744,445 s/f, class A office building located between East 51st and 52nd St. in Midtown. Built in 1958, the property is presently 86% leased to a diverse and credit-worthy tenant mix. The ownership has recently executed 10 leases totaling 87,000 s/f.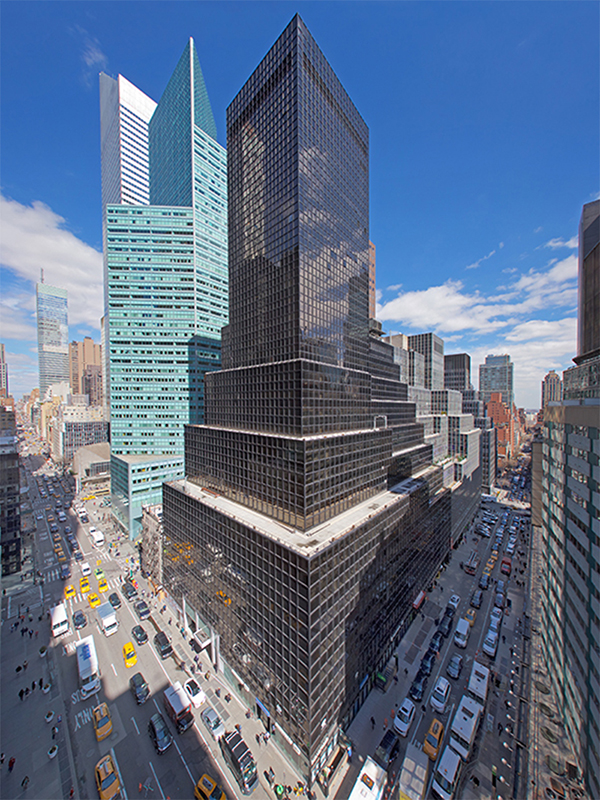 A Cushman & Wakefield Equity, Debt and Structured Finance team of Steve Kohn, Alex Hernandez, Dave Karson, Gideon Gil, Alex Lapidus and Noble Carpenter III, along with Adam Spies of Cushman & Wakefield Capital Markets represented the borrower.
"The transitional financing market continues to improve for high-quality assets and sponsors," said Kohn, president of Cushman & Wakefield's Equity, Debt & Structured Finance group.
Executive director, Hernandez said, "The owner's business plan has been well received by the leasing market and the additional capital program will finish off the asset's repositioning nicely."
Ownership has meticulously maintained the property through investments in base building capital, tenant improvements and leasing capital. The sponsor has injected $25.9 million of capital into the property in connection with the transformation of the main entrance, lobby and elevators as well as replacement of many of the building's mechanical systems. A $26.2 million capital plan, budgeted for 2018 alone, is currently underway.
The property has panoramic views of the Manhattan skyline, efficient floor plates and offers tenants institutional quality office space in a premier location at a unique price point, relative to pricier competitive buildings in the surrounding area. Existing amenities include two levels of on-site below-grade parking, a New York Sports Club located on the second floor, Maison Kayser on the ground floor, as well as a Duane Reade located on the ground floor on the corner of 51st St. and Lexington Ave.
Cushman & Wakefield is a leading global real estate services firm that delivers exceptional value by putting ideas into action for real estate occupiers and owners. Cushman & Wakefield is among the largest real estate services firms with 48,000 employees in 400 offices and 70 countries. In 2017, the firm had revenue of $6.9 billion across core services of property, facilities and project management, leasing, capital markets, advisory and other services.