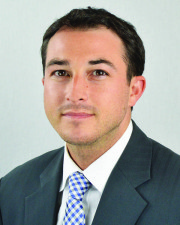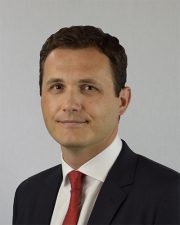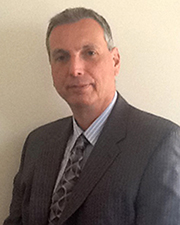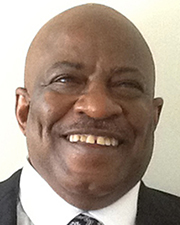 Brooklyn, NY The CPEX Brooklyn retail leasing team has completed a lease agreement with Ferguson for 13,000 s/f at One Brooklyn Bridge in Brooklyn Bridge Park. Ferguson, one of the largest plumbing wholesalers in North America, will open one of its "destination showrooms" that serve as a design and idea space for the display, selection, and sale of plumbing, lighting fixtures, and appliance products geared towards architects, designers, homeowners and renters.
This will be its first showroom location in the borough.
"The waterfront views, direct access to Brooklyn Bridge Park, and attractive co-tenants made One Brooklyn Bridge the ideal location for Ferguson to introduce Brooklyn to its 'destination showroom,'" said Ryan Condren, managing director of the Brooklyn retail leasing team at CPEX Real Estate.
The lease with Ferguson is for 13,263 s/f of ground floor commercial space at the base of 438 residential units at One Brooklyn Bridge, which is located at 360 Furman St. in Brooklyn Heights and between Piers 5 and 6 in Brooklyn Bridge Park.
Other tenants at One Brooklyn Bridge include Vendome Macaron, ONE15 Marina restaurant concept in the ground floor commercial space, Waterfront Wine, and WAG Club.
CPEX's retail leasing team, consisting of Condren and associate director George Danut, represented the landlord in the lease. Phil Perri and Daryl Sealy of Commercial Retail Associates represented Ferguson.