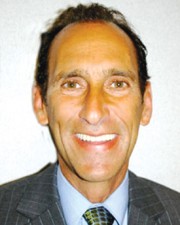 Commack, NY According to Richard Cohen, president of Ashlind Properties, the firm has secured the sale of 380 Moreland Rd., a 20,000 s/f facility. Global Stone / Home Tile Center is selling their former corporate facility to Road Cases USA, Inc.
The sale price was $2.8 million. Ashlind Properties represented the seller and purchaser. The attorney representing the seller was David Perkins of The Law Office of David Perkins, PLLC.
Road Cases manufactures various kinds of cases to protect audio, video, music equipment along with wardrobe and trucks and various other cases.
Synonymous with industrial real estate on Long Island, Ashlind Properties, established in1990 and headquartered in Hauppauge, N.Y., is an independent, full-service commercial real estate firm that provides a high level of specialized industrial real estate brokerage.