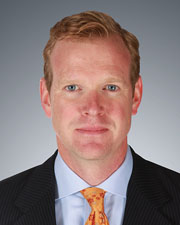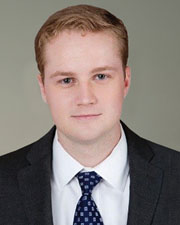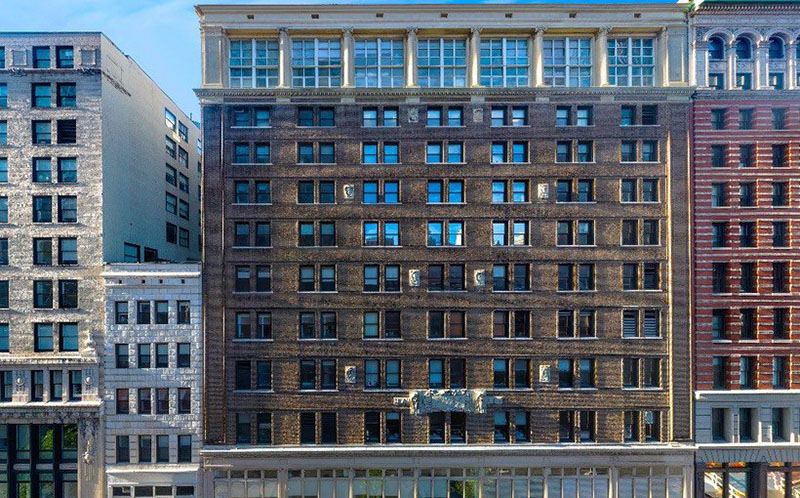 Manhattan, NY The Tri-State Investment Sales group for Avison Young completed sale of a 13,966 s/f vacant office condominium for $12.499 million.
James Nelson led the team along with associate director David Lawrence and associate Carter Lovejoy, to represent the sellers, 60 Guilders and The Carlyle Group. Rachel Kim of Zelnik & Co. acted for the buyer, DKCOS CORP.
"This sale is a great indicator of the strength of the office condominium market in Midtown Manhattan," Nelson said. "DKCOS CORP. will greatly benefit from the ability to lock in their occupancy costs and avoid the rising expense of leasing office space, while also owning an asset that will appreciate in value over time."
"We continue to see strong demand for office condominiums of this size as more and more companies come to understand the benefits of owning their office space instead of leasing," said Kevin Chisholm, founder and managing partner of 60 Guilders. "We're thrilled to see DKCOS CORP. purchase another condominium within our portfolio as they enjoy the many benefits of property ownership."
DKCOS CORP., a cosmetics company, purchased the space, whcih occupys the entire 10th floor of a13-story office building at 20 West 33rd St. between Fifth Ave. and Broadway.