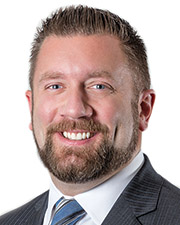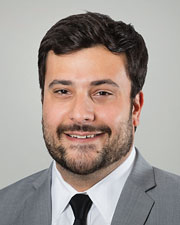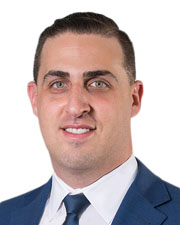 Mt. Vernon, NY Ariel Property Advisors' Capital Services Division recently arranged $8.41 million in financing for three transactions.
Led by Ariel's Paul McCormick, senior vice president of investment sales and capital services, and directors, Matt Dzbanek and Eli Weisblum, the division arranged the financing.
• $1.8 million bridge loan: The team provided financing for a church to relocate to a property with a bigger house of worship, a school and a rectory. The 60% LTV loan closed within a mere 15 days.
• $1.4 million portfolio loan in Port Jervis: A 70% LTV mortgage provided financing for 16 single-family properties. The lender was able to put all the SFR's under one loan and cash the client out, just 6 to 12 months after he purchased them.
• Secured a $5.21 million loan with a 10-year term, a 72.5% loan-to-value (LTV) and 30-year amortization for a retail shopping center in a Petoskey, Mich. The loan closed within 30 days, and featured over 50% credit tenants, with two shadow anchor tenants.
"These transactions represent some of the most challenging loans to get done these days; new construction cash-out refinancing, SROs, buildings with certificate of occupancy issues, and partially vacant retail in non-retail markets," Dzbanek said. "Our strong knowledge of the market and structuring helped push these deals across the finish line and get the best terms possible for our clients."