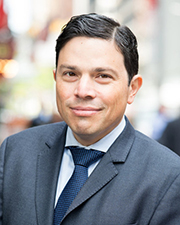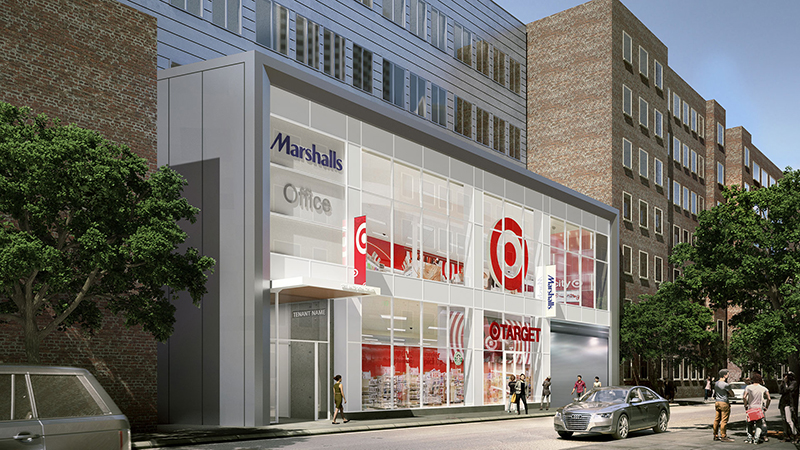 Brooklyn, NY Amerant provided a $49 million first mortgage loan to finance Kingswood Center II, a five-story, 109,623 s/f, mixed-use property located at 1715 East 13th St.
Amerant acted as the administrative agent in the transaction, syndicating the remaining balance to prominent banks in New York. The loan was provided to a partnership between Infinity Real Estate and Nightingale Group. The terms of the loan were not disclosed.
"We are pleased to continue to grow our premier relationships in New York City, and are proud to act as the lead bank in this transaction," said Paulo Garcia, senior vice president and NY manager of Amerant's commercial real estate division. "Amerant is committed to growing and maintaining strong inter-bank relationships, while always meeting our client's ever-evolving needs. We are dedicated to expanding and solidifying our footprint in the industry."
The property features 60,000 s/f of retail space, which is leased to nationally-recognized tenants, including Target on the ground and second floor and Marshalls on the cellar level. The other floors of the property.
"As one of our preferred lenders, we are delighted to be refinancing our construction loan with Amerant," said Steve Kassin, Infinity Real Estate's managing partner. "They have understood and supported our vision for this property since its inception. We are grateful for their continued trust and support and look forward to working with them on this and other projects in the future."