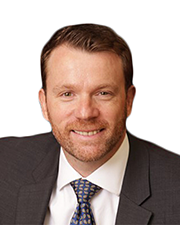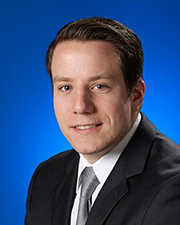 Mineola, NY ACC Real Estate Services, Inc. has brokered three sales totaling $7.455 million.
The first deal was the $4.2 million sale of a 20,000 s/f building at 155 First St., Mineola. The seller was David Liestman of Koeppel Martone Leistman. This buyer of this property was Michael Ambrosino of Ambrosino Consultant Corp. Chip Entwistle of ACC represented the buyer in the deal. The seller was represented in-house.
The second deal was the $1.455 million sale of 4,381 s/f neighborhood retail strip at 739-741 Elmont Rd., Elmont. The seller was Surinder Arora of Durga Management. The buyer was John Varghese and Abraham Philip. Gurpreet Singh of ACC represented the buyer and seller.
The third deal was the $1.8 million sale of a 7,400 s/f property at 1925 Bellmore Ave., Bellmore and 235 Sunrise Hwy., Merrick. The seller was Mark Bulter of Butler Properties. The buyer was Bill Doremis of DFD Bellmore LLC. ACC's Entwistle and Joseph Sorbara represented the buyer. The seller was represented by Steven Epstein of United Realty.