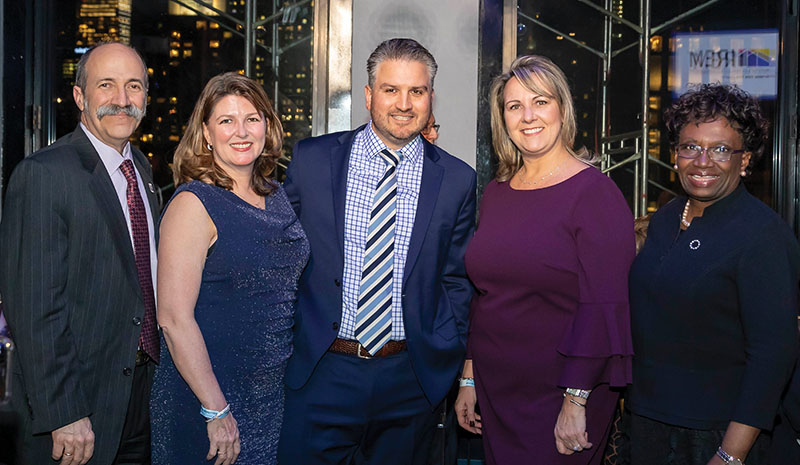 New York, NY We're always grateful to the IREM NYC members who volunteer their time to sit on our executive committee—especially our chapter officers!
The 2021 officers will be installed on Thursday, December 3rd at 5:00 p.m. This will, of course, be a virtual celebration. We'll enjoy a cocktail or two, play some games and make some virtual merry!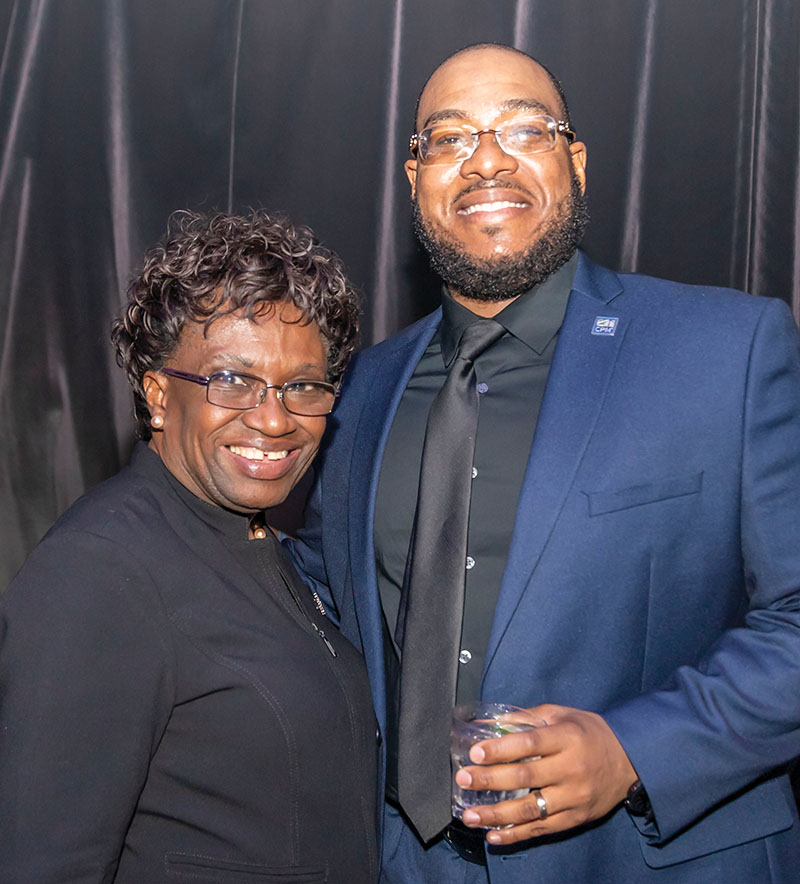 Please join us. Register at iremnyc.org
IREM NYC 2021 Officers
• President: Michael Torres, CPM, of Parkchester Preservation Management
• First Vice President: Randall Powell, CPM, of Infinite Horizons Property Management
• Treasurer: Nicholas Stolatis, CPM, of EPN Real Estate Services
• Secretary: Jessica Tussing, CPM, of Argo Real Estate
• Vice President, Education: Ralph Amicucci, CPM, of Amicucci Associates
• Vice President, Membership Services: Gail Duke, CPM, of New York Life
• Vice President, Chapter Activities: Tina Thiakodemitris, ARM, of Ferrara Management Group.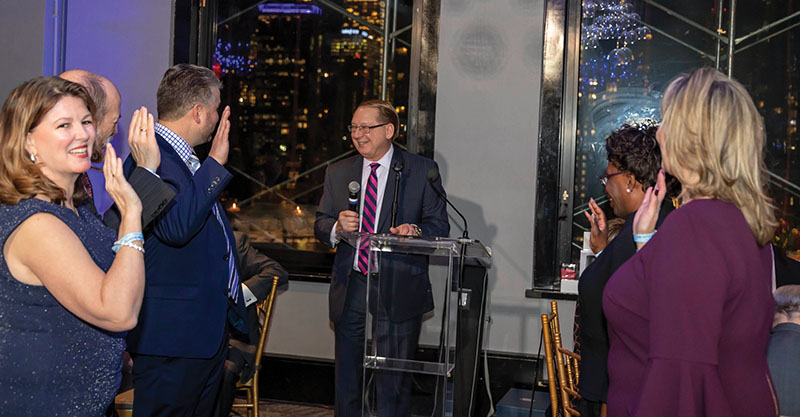 As we welcome the new officers, we're fondly remembering our annual installation dinner and awards held earlier this year. We all wish we could be together in person!