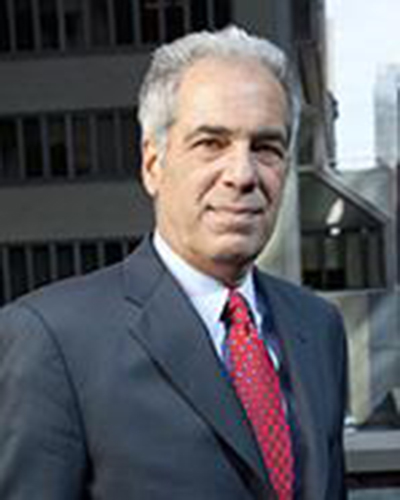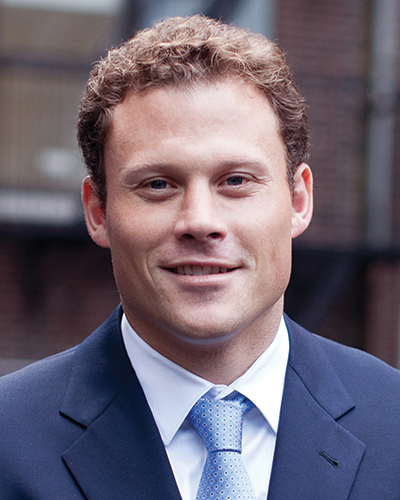 Manhattan, NY Dennis Someck, executive managing director/principal, and Justin Myers, managing director/principal of Lee & Associates NYC (Lee NYC) have arranged a 7,147 s/f space for gallery owner Peter Blum at 176 Grand St., between Baxter and Mulberry Sts. With a history in the U.S. since 1980, when Blum founded his art publishing company, his name was associated with the works of new artists from around the world. The first Peter Blum Gallery opened 1993 in SoHo, followed by a second unit 13 years later in West Chelsea, which subsequently relocated to 20 West 57th St. in 2013. His newest gallery, which will be known as Blum Arts, signifies a return to the Downtown art scene, and is anticipated to open in September 2017.
"This is an incredible full-circle story of a revered name in the art world returning to his edgy, innovative roots," said Someck. "Peter Blum is a pioneer, having been one of the first publishers of art books championing new artists."
Myers said, "The Lower East Side is a magnet for young creatives and to be supported by the likes of Mr. Blum at his newest gallery, will be game-changing for many of tomorrow's superstar artists."
The landlord, Split Rail Holdings, LLC, was represented by Janet Liff, J. Liff Co.