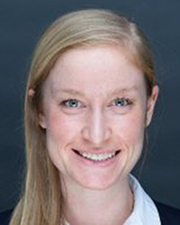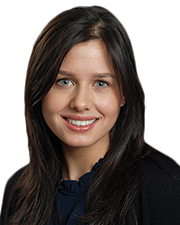 New York, NY The New York chapter of the Professional Women in Construction (PWC) will hold the following upcoming events.
On July 10, PWC will host their Developers Forum: Building the Boroughs from 8 – 10 a.m. at Fordham University at Lincoln Center, 150 W 62nd St. in Bateman Hall. This year they are focusing the discussion on the priorities and trends in the boroughs.
The event will be moderated by Julie Stein, AICP, senior VP, asset management at the New York City Economic Development Corporation (NYCEDC.) Panelists include the following:
• Seth Pinksy, executive VP, fund manager, metro emerging markets & public affairs director, RXR.
• Patricia Simone, president, Simone Management Group.
• Susi Yu, managing director, head of development, L&L MAG.
• Colleen Wenke, senior VP, Taconic Investment Partners.
Attendees can register at https://pwcusa.givezooks.com/events/developers-forum-2018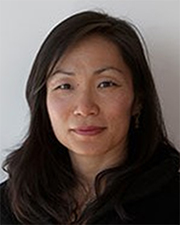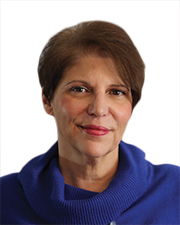 Other PWC NY events include:
• Salute to Women of Achievement: September 20, 6 - 9 p.m. at Battery Gardens, 1 Battery Pl.
• Architects & Engineers – Resiliency Panel: October 10, 8 - 11 a.m.
• Holiday Party: December 4 from 5:30 - 9:30 p.m. Location is to be determined.
PWC is a national nonprofit organization founded in 1980 that seeks to support, advance, and connect women and promote diversity within the architecture, engineering, construction, (AEC) and related industries. PWC's members represent a spectrum of the industry that serves real estate owners, developers, facilities & property managers and public agencies. They include general construction and specialty contractors; architect and engineering firms, environmental services and suppliers. Because their core client industries have many needs, PWC also draws representatives from the services sector: Law and accounting firms, insurance/surety & bonding companies, banks and financial services, graphic designers, printers, computer consultants, travel agencies, marketing specialists and more. Membership is open to professional women and men, private companies and public agencies in construction and allied industries.