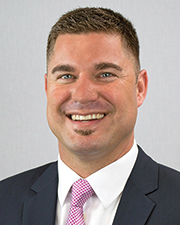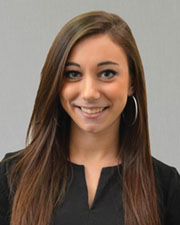 Brooklyn, NY The CPEX Real Estate office sales & leasing team has completed a lease agreement for local fitness group South Brooklyn Weightlifting Club (SBWC) to relocate to a larger space on Douglass St. in the Gowanus.
SBWC, a locally-owned black iron gym, will occupy a total of 5,000 s/f in a sub-lease of the ground floor at 267 Douglass St. They are relocating to a larger space in the 20,000 s/f elevatored building between 3rd Ave. and Nevins St., near their previous 3,000 s/f location at 300 Douglass St.
CPEX is currently marketing three office, retail, and flexible use spaces along Douglass St., including the remaining 5,000 s/f of second floor space at 267 Douglass St., 6,000 s/f at 300 Douglass St., and another 6,000 s/f at 315 Douglass St.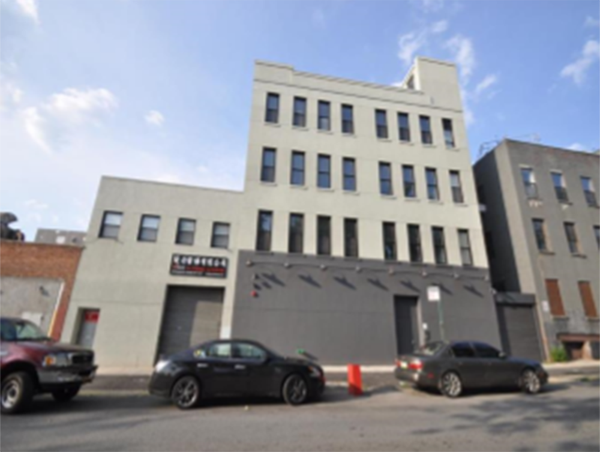 "We were able to find an ideal match between the tenant and the space," said CPEX's Rich Novak, managing director of office sales & leasing. "The tenant already was familiar with the growing Gowanus market, and this larger space allowed them to continue to serve their existing clientele while also expanding to accommodate demand from new members. We're glad South Brooklyn Weightlifting Club can continue providing this service, as well as a roster of new classes, to the Gowanus community."
"The opportunity to move to 267 Douglass St. was serendipitous for us," said Paulie Steinman, owner of SBWC, the oldest dedicated powerlifting and weightlifting gym in the five boroughs, according to the SBWC website. "We had outgrown our previous location after several years and are excited to simultaneously expand our services and bring all of our dedicated members down the block with us."
CPEX's office sales & leasing team, led by managing director Rich Novak and associate director Gina Damond, represented the sub-landlord and procured the new tenant in the transaction.
CPEX Real Estate provides a full range of transactional services for both real estate and business owners, including sales, leasing, acquisitions, and advisory. CPEX takes a team-based approach in which each of our skilled teams specializes in one particular property type covering a specific market in the greater New York metropolitan area. Since being founded in 2008 by Brian Leary and Timothy King, CPEX has completed over 550 assignments totaling more than nine million square feet and $2.5 billion in aggregate value. For more information, visit www.cpexre.com.