Pictured above is 2150 Joshua's Path - Hauppauge, NY
MELVILLE, NY NAI Long Island had brokered four leases totaling 58,641 s/f. The deals include the following:
• Atlantic Plywood Corporation has leased the entire 46,161 s/f building at 220 Smith St. in Farmingdale. The building has 18' clear ceilings, multiple loading docks and sits on a 2.2-acre paved and fully fenced site. Brian Pinnola, principal, and Matthew Giugliano, sales associate, of NAI Long Island, and their colleague Barry Cohorsky, senior vice president of NAI James E. Hanson in Hackensack, NJ represented Atlantic Plywood. Brian Lee and Dan Marcus of Newmark Grubb Knight Frank represented the landlord.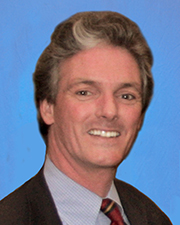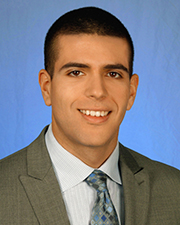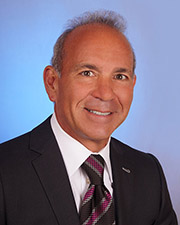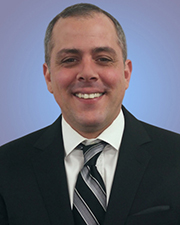 • Carmine Inserra, principal, and Paul Schneider, senior director, of NAI Long Island represented the tenant in the lease of 910 Franklin Ave., Garden City. Hochheiser & Akmal, P.C. leased the 6,000 s/f office space from the landlord, 910 Franklin Realty, LLC, who was represented by Anthony Russo of Katz & Associates. The space will become ready for occupancy in September.
• Inserra and Schneider represented the landlord, NAI Long Island, exclusively in a new lease of a 4,730 s/f office space in 2150 Joshua's Path in Hauppauge. The space was leased to tenant, D.I.M.E. Ltd.
• Schneider and Inserra represented the landlord, 527 Townline Rd. LLC, and the tenant, Valu Care Inc., in the lease of a 1,750 s/f office space in 527 Townline Rd., Hauppauge.