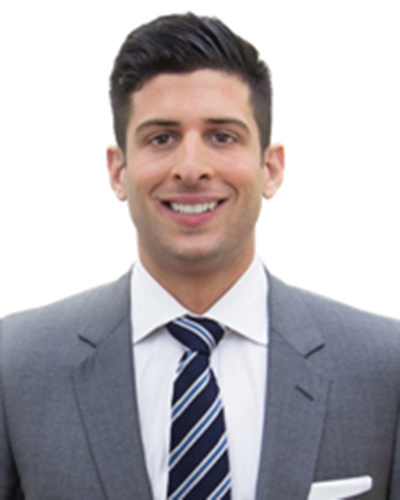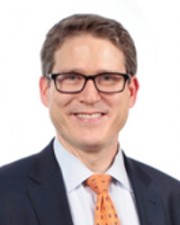 Manhattan, NY Function of Beauty, a New York-based startup that uses a proprietary algorithm to create personalized shampoos and conditioners, has signed a 2,200 lease at 355 West Broadway, located between Broome and Grand Sts. in SoHo.
The company, which was founded by MIT graduate Zahir Dossa in December 2015, will occupy the building's fourth and fifth floor duplex with office space and an exclusive showroom. Each floor measures 1,100 s/f, including an outdoor patio, and a dedicated elevator that provides access to each floor, making it possible for Function of Beauty to bring customers into the showroom without walking them through the office space. Ownership gut renovated the building, creating an all-glass window line on the front and rear of the upper floors that brings striking natural light into the space.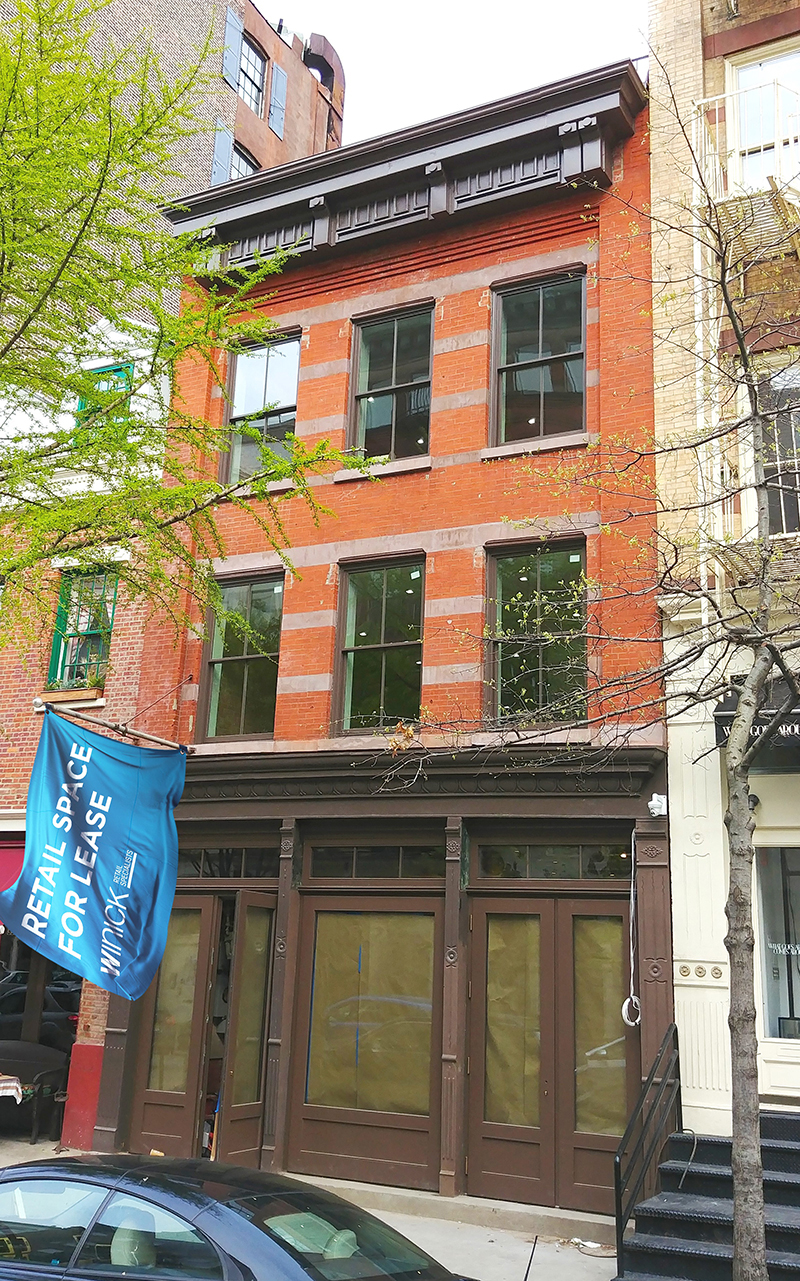 "Function of Beauty spent six months searching for the perfect brick-and-mortar location. First they focused on ground-floor retail sites but soon realized that a showroom like this would not only befit the exclusive, by-appointment nature of their business but also give them an eye-catching, Instagram-worthy space that is well-suited for such a social media-savvy brand," said Daniyel Cohen, an associate at Winick Realty Group.
Cohen represented Function of Beauty along with Winick Realty Group president Steven Baker, while Winick Realty Group's executive VP Lee Block represented landlord Quality Capital.
Function of Beauty is expected to open their office and showroom in Fall 2017, when clients will be able to come in for appointment-only consultations that result in up to 12 billion different shampoo and conditioner formulations.
"With Function of Beauty, we are able to take an industry that has been stagnant for many years and turn it into something personalized and experiential for our customers," said Dossa. "Having this showroom allows our customers to get a first-hand look at how their individualized hair care products are formulated in ways that celebrate their unique hair type and beauty goals."
Along with colleagues Renee Tabache and Spencer Bowers, Block is continuing to market the remaining retail and showroom space in the five-story building, seeking tenants who will complement Function of Beauty, as well as the surrounding SoHo shopping district. The 2,100-square-foot, ground-floor retail space features an exposed brick interior with an open layout and no columns, as well as prominent flagpole signage. On the second and third floors, up to 3,600 s/f of showroom space is available with outdoor terraces on each floor, a new elevator and a fully built-out space ready for a tenant to move in once a lease is signed.