The Artful Bachelorette's space at 14 West 45th Street - Manhattan, NY
Manhattan, NY The Artful Bachelorette has established a flagship location at 14 W. 45th St. on the fourth floor.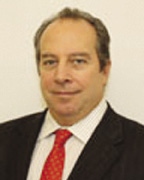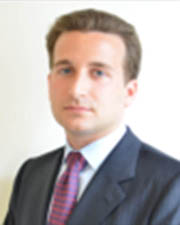 William Abramson and Matthew Olden of Buchbinder & Warren Realty Group, LLC represented the landlord and Brennan Taylor and Tim Intravia of Conrad Real Estate, LLC represented the tenant in the 1,200 s/f lease.
The Artful Bachelorette is a tasteful, fun and creative option for a bachelorette, birthday or other celebrations. With a male model in front and a glass of bubbly in hand, it's never been so easy to find your inner-artist. This will be the first permanent location.
Previously, The Artful Bachelorette had pop-ups throughout Manhattan.
They also have locations in San Francisco, Los Angeles, Palm Springs, Austin, Dallas, Houston, Philadelphia, and New Jersey