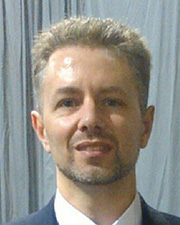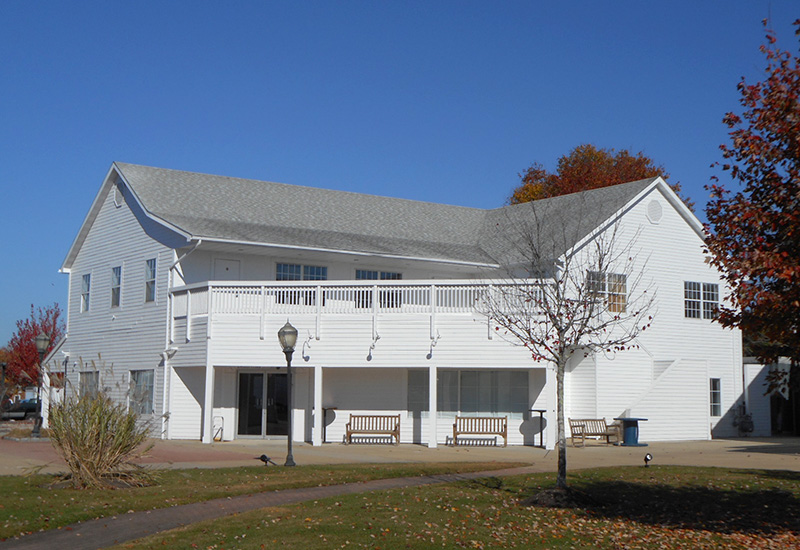 Water Mill, NY RD Management LLC, a privately held real estate development and management organization, along with Ripco Real Estate had arranged a lease for Provisions Natural Foods Market & Cafe at The Mill.
Provisions will occupy a 7,168 s/f building at the 29,314 s/f shopping center and is expected to open this summer. It is the latest addition to the shopping center's health and wellness tenant-mix, also including Soul Cycle, Bistro Ete, and Pilates, hydrotherapy, and cryotherapy retailers.
The Mill is located at 760 Montauk Hwy. in a hamlet of Southampton, at the intersection of Montauk Hwy. (Rte. 27A) and Station Rd. Situated on Long Island's East End it will be a convenient stop for locals and Hamptons' travelers.
The landlord was represented by Darren Sasso of RD Management. The tenant did not have representation.