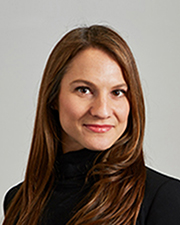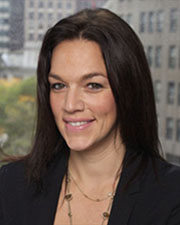 Manhattan, NY According to RIPCO Real Estate, Beth Rosen and Emily Simmonds secured four leases totaling 2,193 s/f in Carnegie Hill.
At 1260 Madison Ave.:
A lease for Dr. Smood, a health-conscious food and beverage purveyor specializing in organic offerings. Tenant representatives were Albert Dayan and Jack Anteby of Compass.
A lease for Ginette NY Jewelry, a boutique jeweler. Tenant representatives were Joshua Lewin and Jeremy Aidan of Isaacs & Co.
A lease renewal for Laila's Florist. Jansen Hansen of SRS was the tenant representative.
Rosen and Simmonds leased space at 1225 Madison Ave. to women's clothier Elaine Kim.
The brand, based in LA, is opening its second location in New York City – it also has a store in NoLita.
"At 1260 and 1225 Madison Aves., Emily and I were careful to identify brands that would add to the retail vibrancy of this much desired neighborhood and appeal to this pocket of Manhattan's affluent customer-base," said Rosen, an executive vice president at RIPCO. "The three leases, for three distinct uses, reflects our strategic approach to curating a roster of retailers that will benefit this neighborhood in different ways."