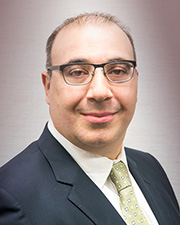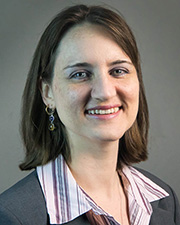 Melville, NY New York metropolitan area accounting and consulting firm Raich Ende Malter & Co. LLP (REM) has expanded its tax advisory and wealth preservation practices with the addition of two new tax principals.
Johnpaul Crocenzi, CPA, joined the firm as a principal specializing in high net worth individuals and their businesses. With 20 years of experience in tax-saving strategies and planning, Crocenzi advises clients on complex tax matters, estate planning, business succession planning, and transaction structuring.
The firm promoted Melissa Abbott, CPA, JD from senior manager to principal. Abbott specializes in tax compliance and planning for trusts, estates, and private foundations. She performs research and analysis of complex tax issues for her high net worth clients, concentrating on fiduciary income and estate tax.
"High net worth individuals and their families, their businesses, and the private foundations they support comprise a large percentage of Raich Ende Malter's client base," said Ellis Ende, managing partner.
"We are enormously pleased to have Mr. Crocenzi and Ms. Abbott on board as key members of our ever-growing tax advisory and wealth preservation team."