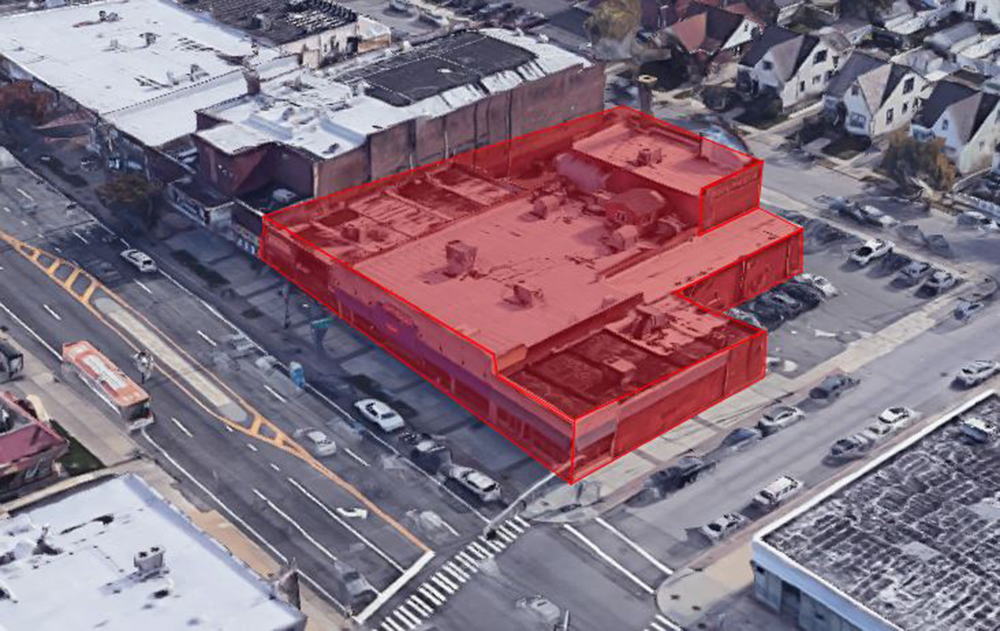 Hempstead, NY Short Term Capital, a New York-based family office, has purchased a $3.9 million non-performing note from the lender of a commercial property owner.
The 16,907 s/f property, located at 999 Hempstead Tpke., is a one-story commercial building built in 1951.
"Although our primary purpose is to originate loans in the greater New York area, we purchase non-performing mortgages with the intent to restructure giving the borrower a lifeline," said Short Term Capital's finance director Mary Guarino. "For us, it's a way to back into lending and increase our portfolio."
Short Term Capital, with offices in Carle Place and L.I., in addition to originating new loans also buys non-performing mortgages.