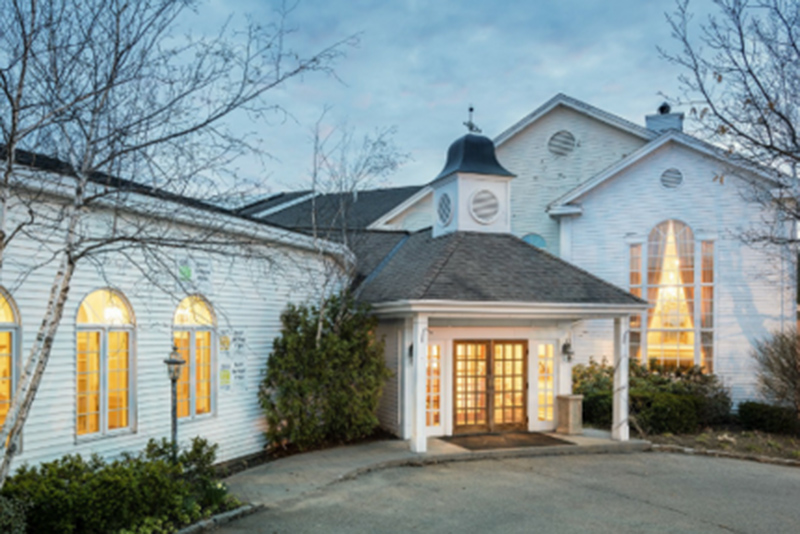 North Creek, NY Muroff Hospitality Group sold The Phoenix Inn Resort (formerly known as the Copperfield Inn), at 307 Main St., for $1.94 million. Mitch Muroff represented the seller, Diana Espalza, and secured the buyer, Buhai and Zihan Ren, in this exclusive offering.
This is the second time Muroff sold the property in the past three years.
The 2.3-acre resort has 31 guestrooms and suites, an outdoor swimming pool, hot tub, tennis court, fitness center and spa, two restaurants and a grand ballroom.