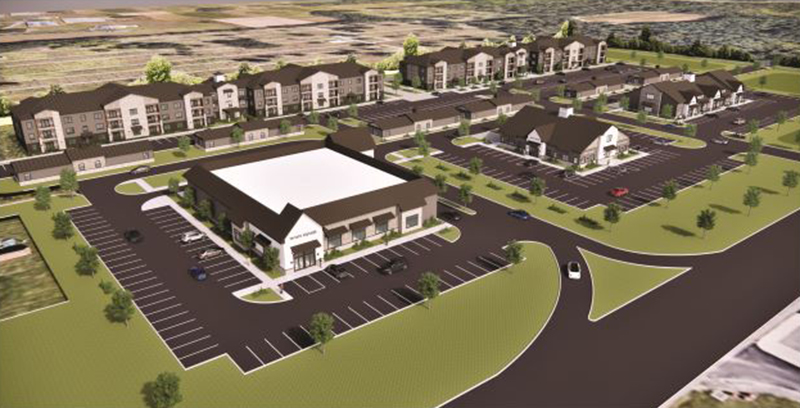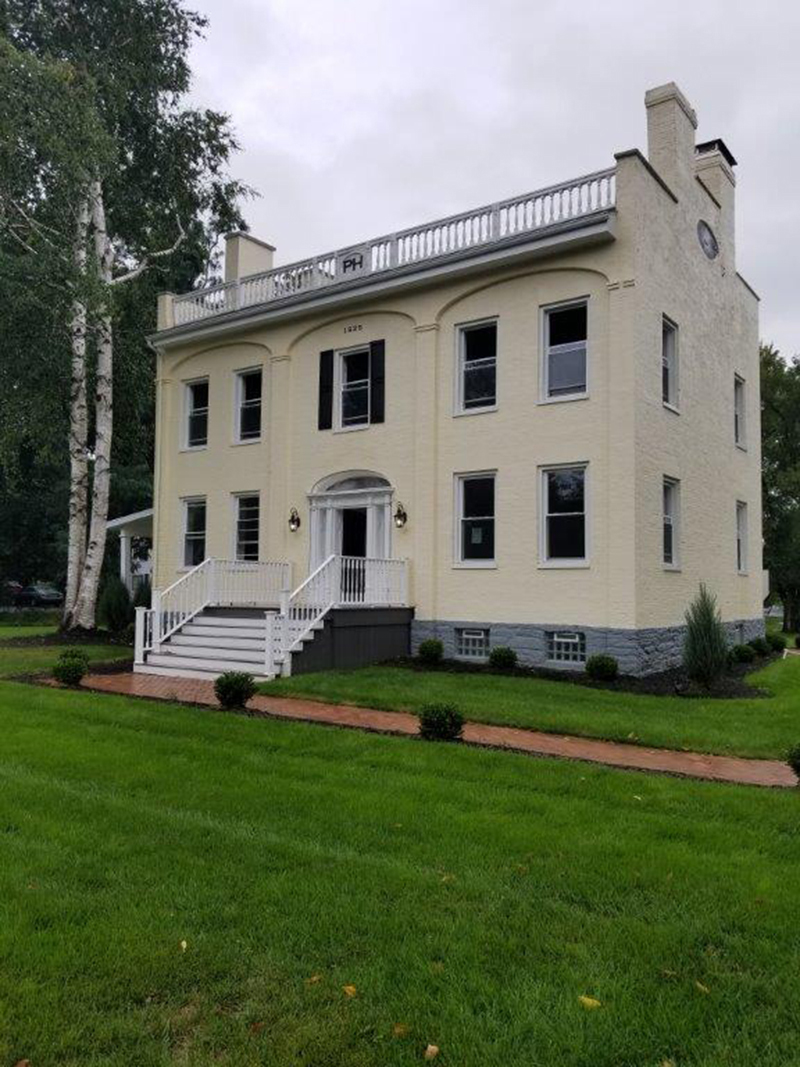 North Syracuse, NY According to Syracuse Realty Group (SRG), the firm completed the following five sales transactions and one lease:
524/535 Court St. was sold for $1.33 million. The mixed-use property was purchased by 524 Court St., LLC. Orazio Crisalli and Michael Arcuri of Syracuse Realty Group represented the buyer.
3872 Rome Rd. in Pulaski sold for $285,000. The 1.5 acre commercial development site was sold by Lorne Cohen to Northern Credit Union. Arcuri and Crisalli acted for the seller. Arcuri also acted on behalf of the buyer.
7189 E. Genesee St. in Fayetteville. The 4,253 s/f mixed-use property sold for $505,000. Revive Syracuse Home Rescue, LLC sold the subject property to David Locastro. Arcuri and Crisalli acted for the seller. Heather Rossi of Howard Hanna acted for the buyer.
901 Lodi St. sold for $530,000. The 13,000 s/f office property was sold by 901 Lodi, LLC. The buyer, Ashish Desai, plans to convert the building into an adult daycare center. The seller was represented by Jan Nastri. Arcuri and Crisalli acted for the buyer.
Rte. 31 & Henry Clay Blvd. in Cicero sold for $1.2 million. The 14.5-acre retail/mixed use development site was purchased by QP2 Properties, LLC, and they intend to build 96 residential apartments and a 30,000 s/f of office-medical-retail space. Arcuri and Crisalli acted for the buyer, QP2 Properties, LLC. The seller was Group One Development.
Crisalli and Arcuri collaborated in a 1,850 s/f office space lease at 6257 Rte. 31 in Cicero. Crisalli acted for the landlord, Group One Development, LLC and Arcuri represented the tenant, State Farm Insurance The Cambria Agency.