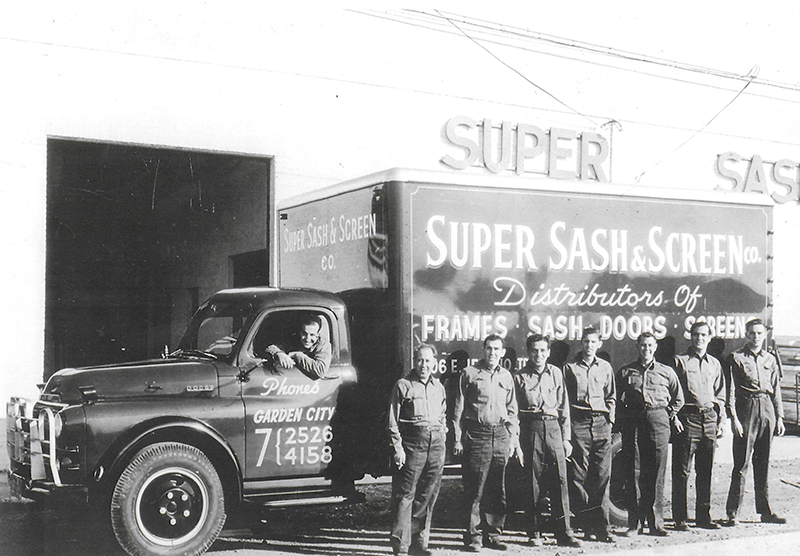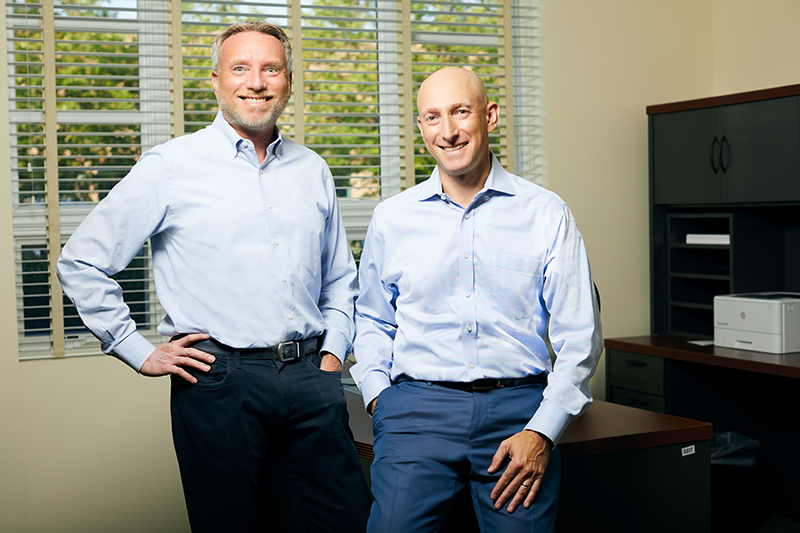 New York, NY Lavitt Group, a third-generation family-owned company in the business of selling and installing windows and doors for the trade and consumers celebrated its 75th anniversary in 2021. Today, the company is led by Jason and Keith Lavitt, grandsons of the founder Hal Portnoy.
The company has evolved into an installing retailer of premium to luxury window and door products curated from domestic and European manufacturers. Lavitt Group has 11 retail locations in four states with plans to grow organically and nationally as well through acquisitions. Presently, the company is comprised of Super Enterprises in Melville, NY; Authentic Window Design in Westchester County, NY; Architectural Visions, Inc. in Atlanta, Georgia and Nashville, Tennessee.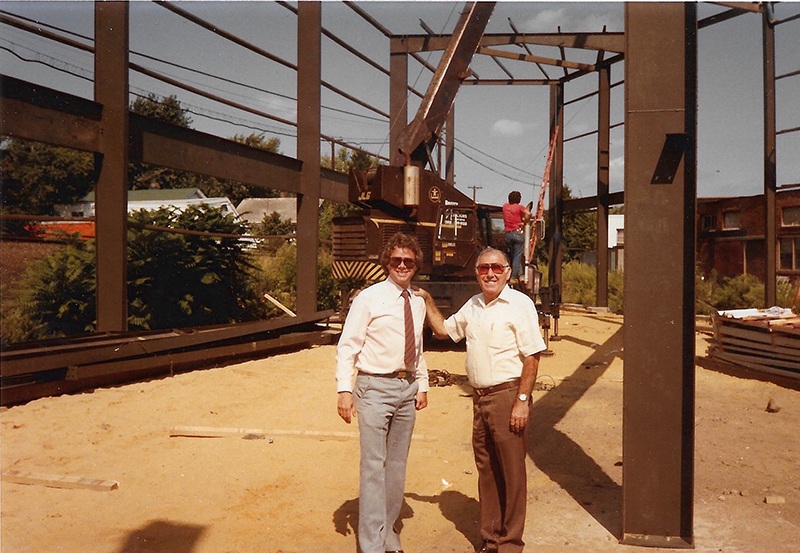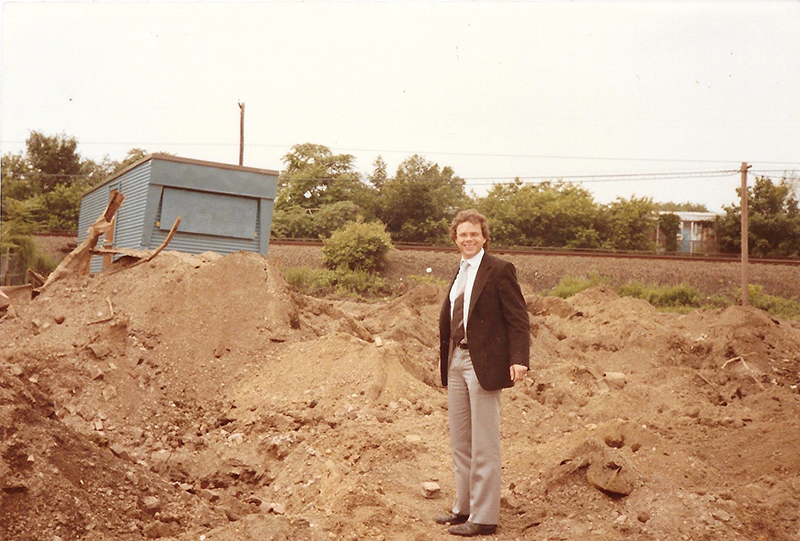 "Our business is built around a consultative sale of premium and luxury window products to builders and architects who often represent the most discerning consumers. Our 75-year-old reputation makes us a trusted business partner in the design and construction of extraordinary homes and commercial environments," said Jason Lavitt. According to Keith Lavitt, "Beyond participation in the design/build phase our company has a strong presence in the remodel and replacement market with installation services that can manage simple to complex projects."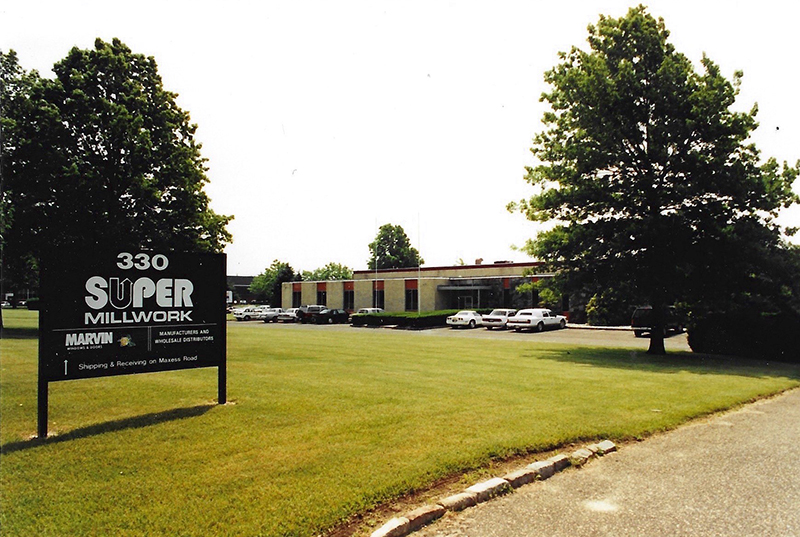 Lavitt Group has history in the traditional luxury marketplaces of the Hamptons Long Island, New York, the North Shore of Long Island and Manhattan, New York City. The company is expanding its business into other areas of the country where modern, contemporary and more traditional designs define the style of home and commercial environments in town and country. The company is built on family roots in the fenestration business and industry professionals in sales and architecture.
When the company was founded in 1946 by Hal Portnoy, a decorated WWII veteran, he began selling window screens that he manufactured door to door from a used army truck. Hal's customers were new homeowners in Levittown, Long Island, a New York suburb where servicemembers and their families found affordable housing after the war. The new houses in Levittown did not come with screens and Hal seized on a business opportunity. His screens sold for $1.50 each through the new Super Sash & Screen Co. The company ultimately consisted of a small retail store that sold a variety of building materials.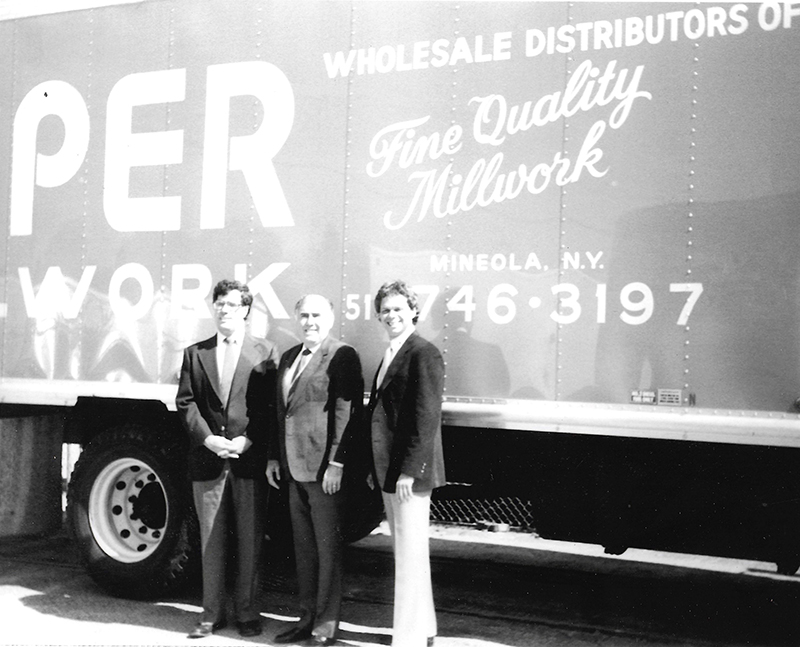 Over the next 20 years, the company grew and was renamed Super Millwork, Inc. The company sold primarily window sash during this time. Arlene Portnoy, Hal's daughter joined the company and married Sanford (Sandy) Lavitt who also joined the company.
From the mid-1980s through 2000 the company grew by adding window and door manufacturing capabilities and a national customer base. It was during this time that Super Millwork became the exclusive lower New York distributor (a "hybrid" distributor that supplied product and provided value added services) for the national manufacturer Marvin Windows & Doors. As the distribution business grew rapidly, the exclusive Marvin territory footprint expanded to include New Jersey, Pennsylvania, Delaware and Georgia. In 1997, Super Millwork divested its own manufacturing operations and became Super Enterprises, USA, Inc., a hybrid-distribution company. Jason joined the company in 1992 and Keith joined in 1996.
In 2000 the company's president, Sandy Lavitt, passed away and Arlene assumed the position of chairman and Jason and Keith became co-presidents. The company's distribution business continued to grow, and the company diversified into the installing retail business in Atlanta, Georgia by opening Architectural Visions, Inc. in that market. The company also acquired Authentic Window Design in Westchester County, New York.
Eventually, another branch of Architectural Visions, Inc. was opened in Nashville, Tennessee.
At the end of 2020 Super Enterprises left the distribution business to focus solely on becoming a national installing retailer and the company changed its name to Lavitt Group. In addition to the retail companies listed above Lavitt Group's Long Island, NY based retail company is Super Enterprises. Lavitt Group is composed of four installing retail companies and a corporate group based in Melville, New York.
When asked about the future Jason Lavitt said, "We believe that reliable things that have defined our past will mold our future: Experience, reputation integrity and reliability coupled with a culture of accountability and client service…these constants never fail. As a company we follow a group of fundamentals that bring daily focus to being better." Keith Lavitt agrees, "No matter how far away we go we will always come back to the same things that have been foundational to our success. Couple these things with the great Lavitt Group team and we know the results will be spectacular."