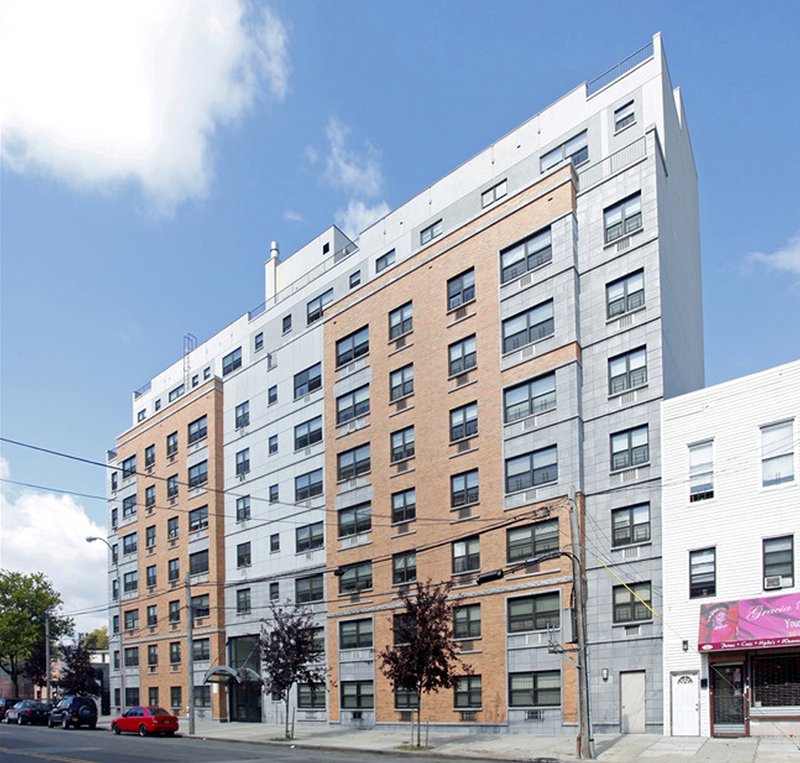 ew York, NY KZA Realty Group has closed the leasing rights for the ground floor community facility space. The location will be home to OWL Early Intervention, LLC, an extension of the company that provides a range of therapy services for young children diagnosed with neurologic or orthopedic disabilities.
KZA Realty's president, Kathy Zamechansky represented the property owner in 10-year lease at 1016 Washington Ave. The 7,850 s/f community facility space is located on the ground floor and is close to several first and secondary schools in the area.
Paul Moulins of KW Commercial Realty Group represented the lessee during negotiations and secured an agreed-upon price of $30 per s/f, or $210,000 for the entire lease period. The lease will commence on February 1, 2022.
"We are thrilled to have OWL Early Invention as the newest lessee at 1016 Washington Ave. They offer valuable services that will have a positive impact on both the children and families who live in the area – and we couldn't be more excited for them to join the Morrisania community," said Zamechansky.
"It was a pleasure to represent and work alongside OWL Early Intervention, the owners, Rick and Gina, took great care in site selection and their attention to detail in the construction of the space reflects the care and devotion they have for meeting and exceeding the needs of the children," said KW Commercial's managing director Paul Moulins.