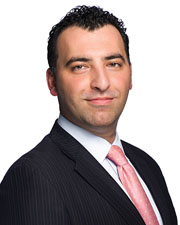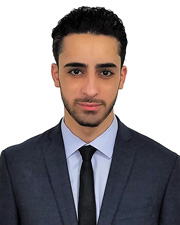 Brooklyn, NY Alpha Realty arranged the sale of a three-building package in Boerum Hill. The package included properties located at 348 Atlantic Ave., 336 State St., and 75 Hoyt St.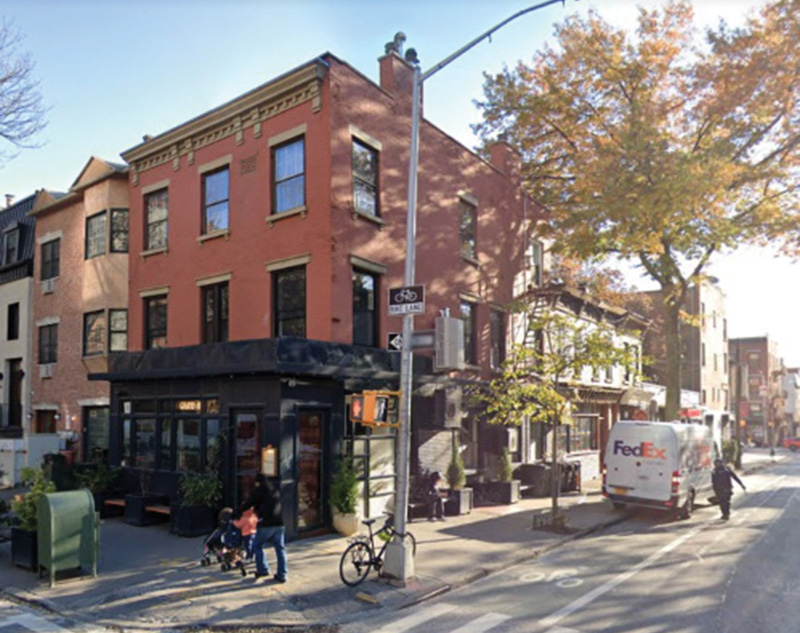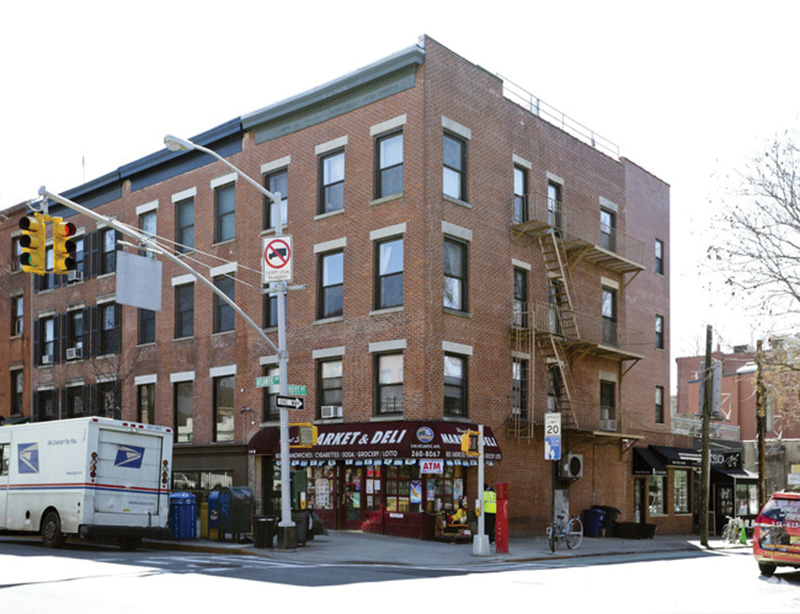 Alpha Realty's team of Lev Mavashev and Daniel Aminov negotiated the transaction representing both the buyer and the seller. The seller, a fund impacted by COVID, was looking to liquidate its holdings in the area. The buyer was a foreign investment company from Europe looking to build up its assets in NYC.
"Over the last quarter, we started to see the market rebound with an influx of new buyers entering the market, driving up bids and competition, enabling us to achieve record pricing" said Mavashev.
"There is tremendous demand for well-located assets such as these" said Aminov. "We were able to source the perfect buyer for this deal."
The deal traded at $11.85 million, equating to $1,161 per s/f.