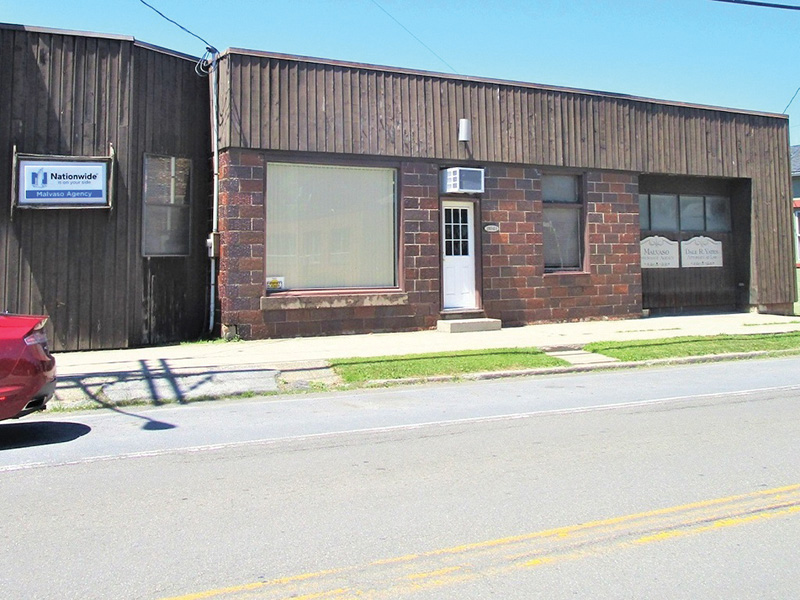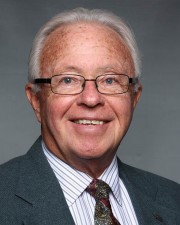 Weedsport, NY John Bouck, broker/owner of Bouck Real Estate, has sold a commercial property located at 8941 North Seneca St. The 2,500 s/f building has housed the Malvaso Insurance Co., together with the Yates Law Firm. The insurance company remains in operation at other locations, and the owner of the law firm has recently retired, necessitating the sale.
According to Bouck, the property has been purchased by Lights Rental of Cayuga, LLC. Plans for the building have not been announced, although the owner has indicated there will be a number of improvements. "Because of its central location within the village, this property is poised to be the centerpiece for any area business, with substantial traffic exposure, and more than adequate parking available on site."
The reputed sale price was $100,000.
The property has frontage on both North Seneca St., as well as NYS Rte. 31 at the rear.