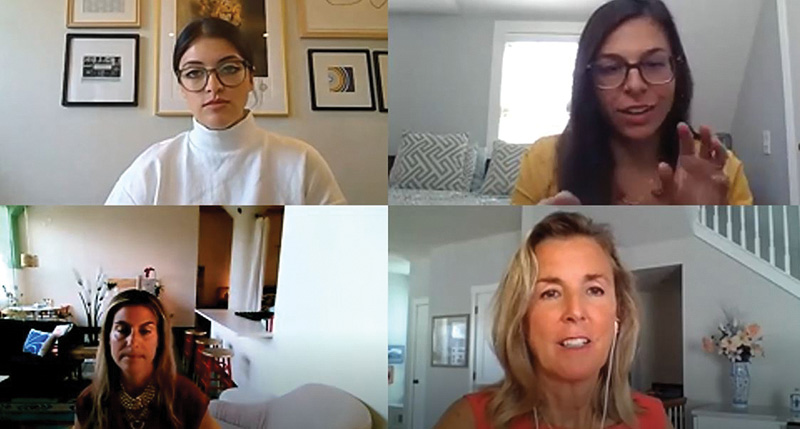 New York, NY On Thursday, May 20th PWC held the Annual Diamond Sponsor Panel. This year the focus was on Innovation and Sustainability and the goal was to have a conversation on how the leaders in the industry are approaching these topics.
The conversation topics included client expectations, how technology plays a role, engaging internal stakeholders and what was learned from COVID in terms of adopting technologies.
Moderator:
Sarah Vakili, director, business planning & strategy, Skanska USA Buildings
Panelists:
Katie McGinty, vice president & chief sustainability, government and regulatory affairs officer, Johnson Controls
Danielle O'Connell, director, emerging technology services, Skanska USA Building
Heather Morgan, RLA, Sustainability & risk management lead, Metro New York, AECOM
Co-Chairs:
Nicole Dosso, FAIA, vice president of design & construction, Vornado Realty Trust
Sarah Epifano, vice president, business development, Skanska USA Building
The PWC NY Chapter Diamond level sponsors are AECOM, Johnson Controls and Skanska.