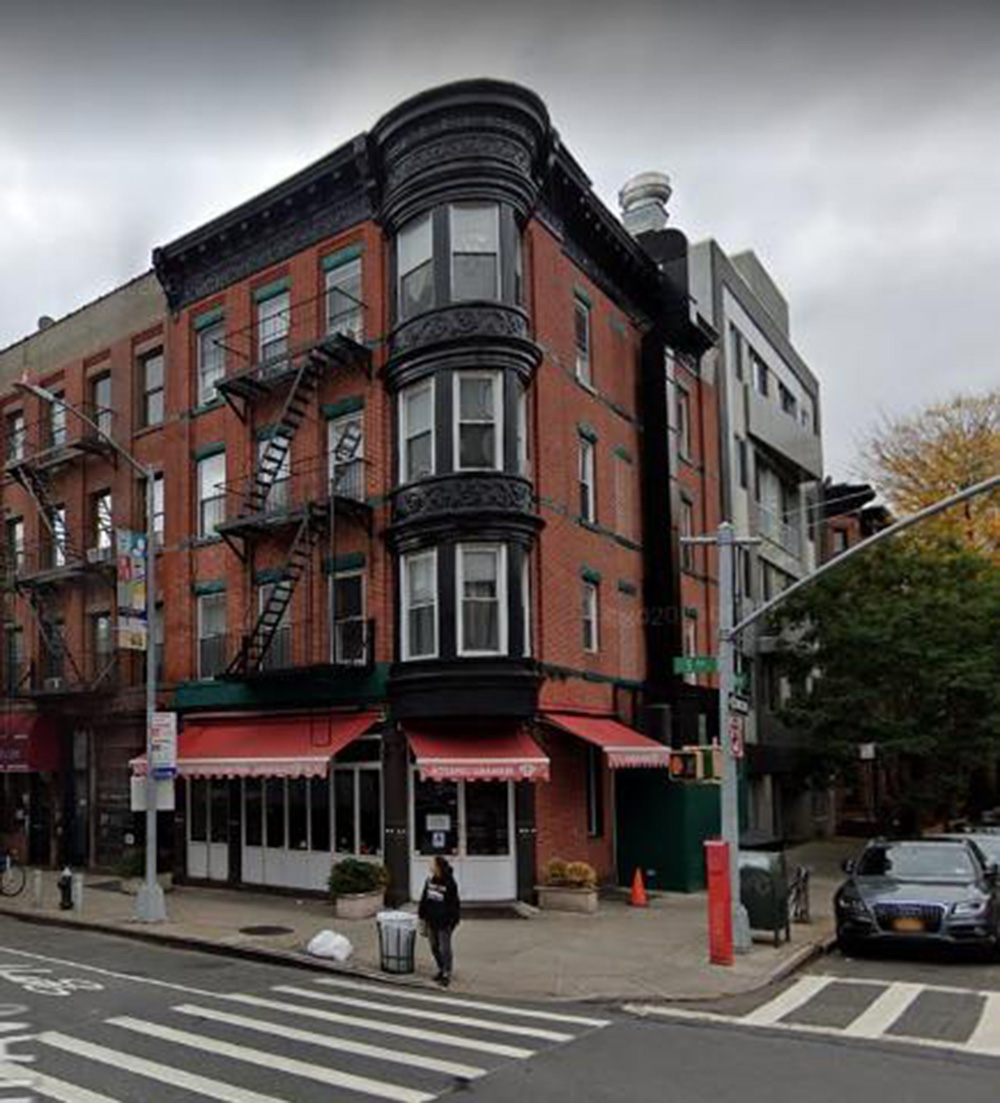 Brooklyn, NY Abe Cohen's Conway Capital has closed on a $7.9 million purchase of two mixed-use buildings in Park Slope located across the street from each other. The purchase was an all-cash buy between Conway and his partner, The Mactaggart Family.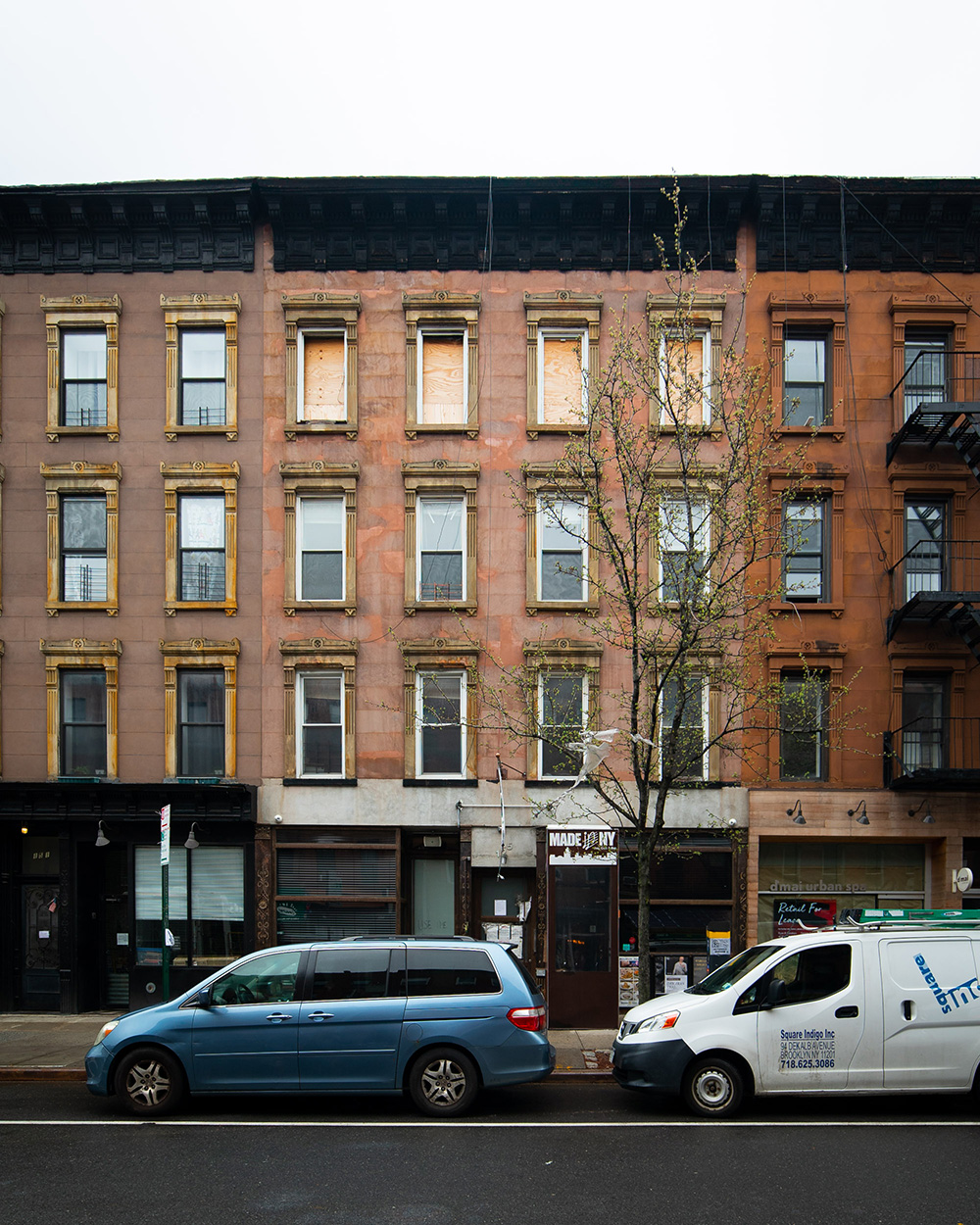 The first building, at 155 Fifth Ave., sold for $4.225 million. The 7,200 s/f four-story building built in 1920 features eight free-market residential apartments and a ground-floor restaurant and jazz bar "Made in NY." BRG broker Adam Lobel represented the seller, 155 Fifth Avenue Realty LLC.
The second building, at 138 St. Marks Pl. at the corner of Fifth Ave., sold for $3.7 million. The 4,900 s/f four-story building built in 1931, features 10 residential apartments and one pizza restaurant. Meridian brokers Eddie Setton and Adam Hess represented the seller, Six K Associates LLC.
Conway Capital plans to renovate and lease-up both buildings.
Last year, Conway purchased a four-building mixed-use portfolio for $11.5 million just a few blocks away.
Cohen founded the real estate and capital investment company in 2016 and has acquired more than 35 buildings and 500 apartments in New York City and Brooklyn with a total market value of over $400 million. The company's headquarters are based in Brooklyn Heights.