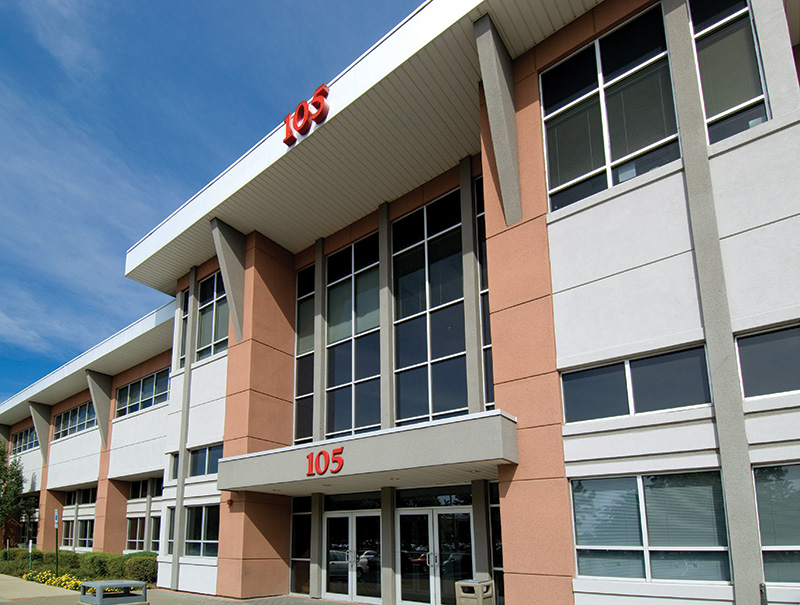 Melville, NY According to T. Weiss Realty Corp., a family-owned developer, landlord and manager of commercial real estate, a local law firm is relocating to its Melville Corporate Center I.
The law firm, Mincone & Mincone, P.C., signed a lease for 1,392 s/f at the 155,000 s/f class-A office building at 105 Maxess Rd. The firm will relocate on February 1st.
"We are very pleased to add Mincone & Mincone to the tenant roster at our amenity rich building," said Craig Weiss, president of T. Weiss, who represented the landlord in the transaction. Michael Macchia, owner of MGM Islandwide Realty, Inc., represented the tenant.
The Mincone law firm has been in the area for more than 20 years and represents national and local commercial and residential lenders in all areas of real estate.
Founded in 1969 by Ted Weiss and with day-to-day operations now overseen by both Ted and Craig Weiss, Melville-based T. Weiss Realty Corp. is a family owned and operated, full-service developer and manager of class-A office buildings with properties totaling more than 500,000 s/f in the city. T. Weiss Realty develops, owns and manages all its properties and provides unsurpassed personalized service, meticulous attention to detail and swift response to tenant requests.