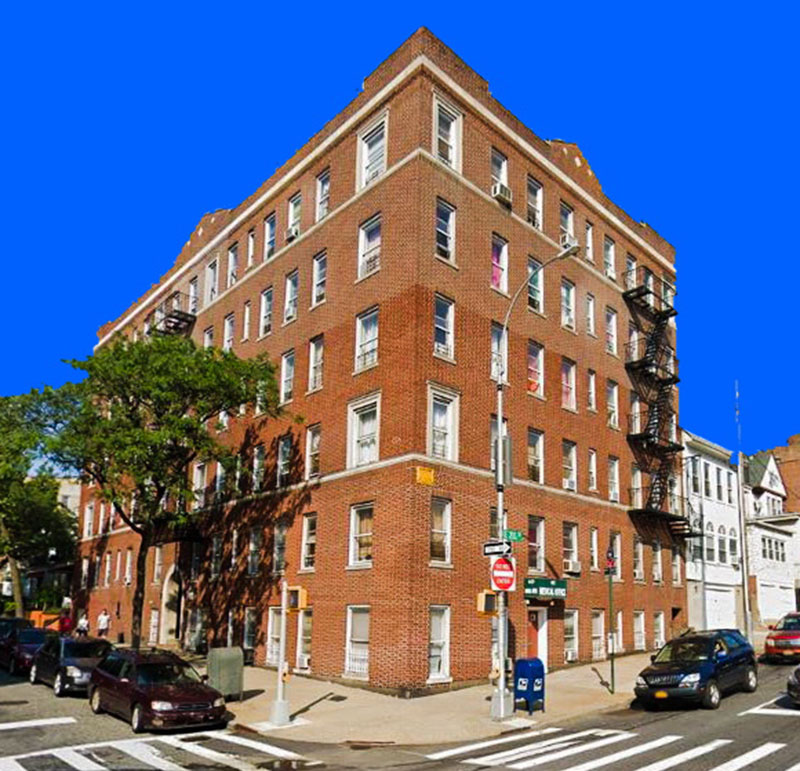 Bronx, NY Alpha Realty brokered the off-market sale of 4206 Carpenter Ave. in the Wakefield neighborhood. The property sold for $5.15 million.
The six-story property consists of 33 apartments and a professional office space totaling 27,500 s/f.
Alpha Realty's team consisting of Lev Mavashev, Yehuda Leser, and Shai Egison represented all parties in the transaction. The buyer is LAL-Roughlock Fund I, an experienced fund/operator of rent-stabilized buildings in the area. The seller was a private family which has owned the building for over 45 years. The transaction yielded a 9.1x gross rent multiple and a 6.7% cap rate.
Regarding the market, Leser said, "We expect to see strong demand for well located rent stabilized assets, especially with solid collections and low vacancies. At times like these, steady and predictable cash flowing buildings are still trading."