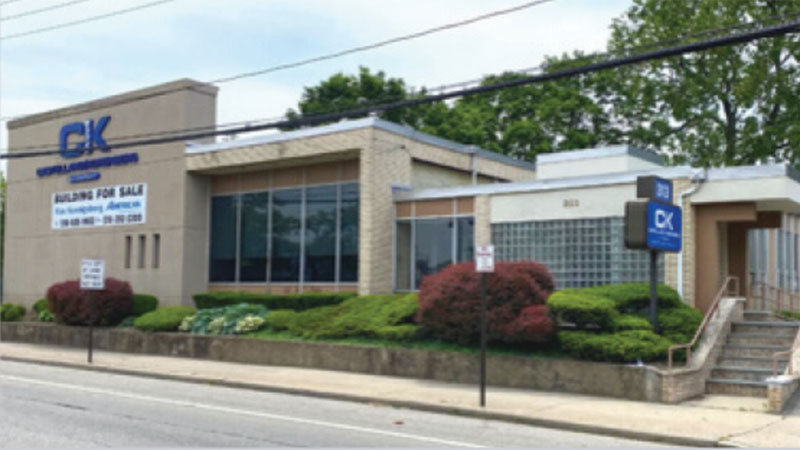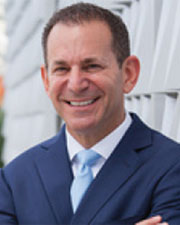 Hicksville, NY American Investment Properties completed the sale of 313 W Old Country Rd. The sale price was $2.45 million.
Ron Koenigsberg of American Investment Properties was the broker.
According to Koenigsberg, "This is the third assignment from the same seller. We exclusively represented the seller before on his retail strip center in East Hills, and mixed use building in Cold Spring Harbor."
The buyer and seller wish to remain anonymous at this time.
"With success on the two previous listings, it came time to sell his office building on 313 W. Old Country Rd., Hicksville. We signed the exclusive right to sell for the property on February 1st, 2020. Within days the climate for doing business began to change, COVID-19 looked to be a game changer. I had to sell this building so the tenant could move out and focus on his business," said Koenigsberg.