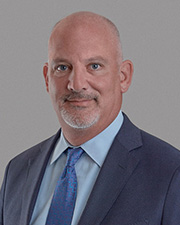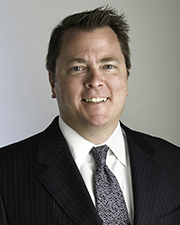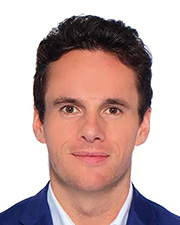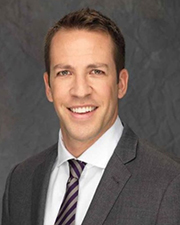 New York, NY The Real Estate Board of New York (REBNY) honored winners of its 22nd Annual Retail Deal of the Year Awards at a virtual ceremony held July 30th, where a portion of the proceeds benefitted Citymeals on Wheels.
Steven Soutendijk of Cushman & Wakefield and Fred Posniak of Empire State Realty Trust led the event, which recognized top brokers who have helped shape New York's unique retail market and positively contributed to the life and growth of NYC businesses.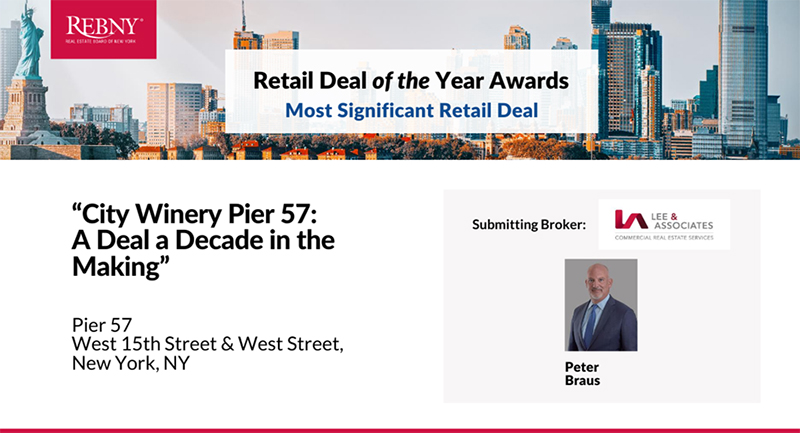 Recognized as the most meaningful transaction in its overall characteristics and importance to the New York City retail market, "City Winery Pier 57: A Deal A Decade in the Making" at Pier 57, at West 15th St. and West St., transacted by Peter Braus of Lee & Associates NYC, was honored as The Most Significant Retail Deal of the Year.
In a deal transacted by Lee & Associates NYC's Braus in July 2019, City Winery and RXR executed a lease for 25 years to relocate City Winery's flagship location from Hudson Sq. (where it began) to 31,229 s/f at Pier 57 at West 15th St. and West St.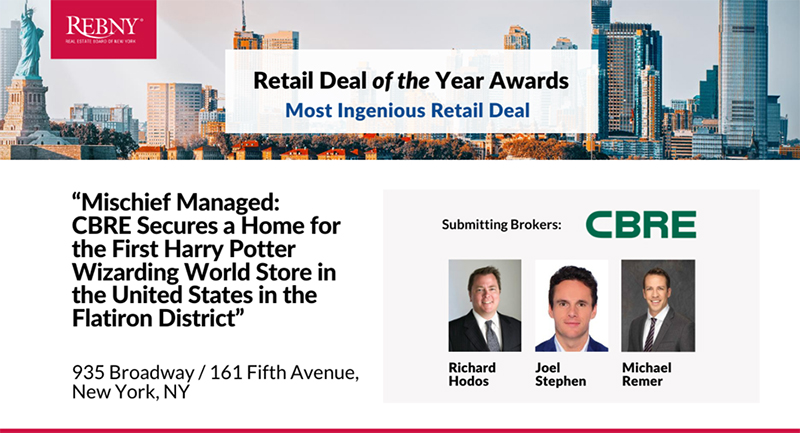 Demonstrating ingenuity and creativity, The Most Ingenious Retail Deal of the Year title was awarded to: "Mischief Managed: CBRE Secures a Home for the First Harry Potter Wizarding World Store in the United States in the Flatiron District" at 935 Broadway/161 Fifth Ave., which was transacted by CBRE's Richard Hodos, Joel Stephen and Michael Remer. This is Hodos' second time winning a REBNY Retail Deal of the Year Award.
In this deal brokered by Hodos, Stephen and Remer, Warner Brothers signed a lease in the ideal sub-market for attracting tourists at 935 Broadway / 161 Fifth Ave. in the Flatiron District as the home for the first Harry Potter Wizarding World store in the U.S.
"New York City's retail market constantly evolves to adapt to the ever-changing needs of businesses and their customers," said REBNY president James Whelan. "This year's winners of our Retail Deal of the Year Awards are exceptionally adept at understanding the complexities of this market and executing deals that benefit both their clients and the New York City economy."
Read about the 22nd Annual Retail Deal of the Year Award Submissions by CLICKING HERE.
View the Contest Rules here.