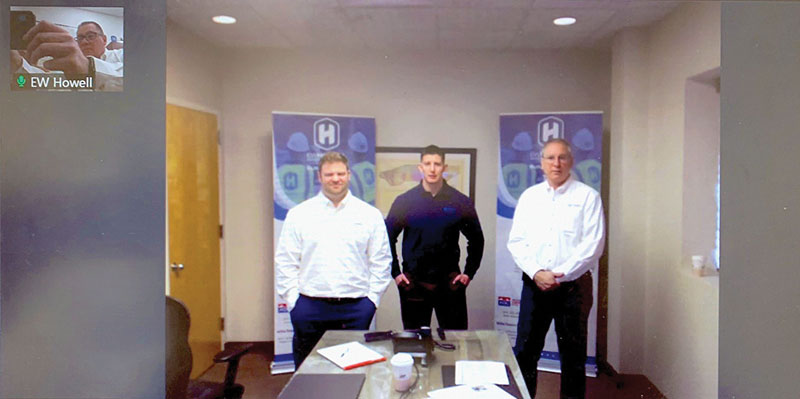 New York, NY EW Howell Construction Group, a leading education, retail, cultural, government and healthcare builder, took third place in its category at the Willis Towers Watson Construction Safety Excellence Awards (CSEA). The award, one of the most prestigious safety awards in the country, recognized EW Howell for Construction Safety Excellence in the Construction Management Division, 800,000 – 3 million work hours, and the award was presented virtually to the firm from the AGC national convention in Las Vegas, Nevada.
Due to the then, newly unfolding COVID-19 outbreak, the EW Howell team did not attend the Las Vegas convention, but presented remotely to the panel of judges. The firm puts extended effort year-round to implement a top-notch safety program, which has been recognized as one of the best in the nation. In 2019, EW Howell placed first in the same category.
The CSEA offers members the opportunity to evaluate their safety record by comparing a member's safety record with other AGC members according to member size and construction type. Factors considered by the jury include the member's overall program and safety record, training, and work experience.