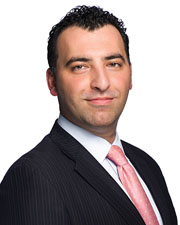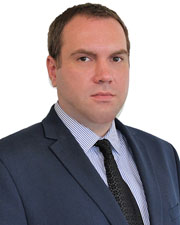 Newark NJ According to Alpha Realty, its newly formed Private Capital Group has handled $18.5 million for an eight-building multifamily portfolio.
The portfolio known as the MLK Portfolio consisted of 253 apartments and two retail spaces. The debt arranged was short-term bridge loan. Managing principal Lev Mavashev and senior analyst Alex Onishchenko spearheaded the transaction.
"This debt arrangement illustrates the need for private capital as a go-to financing source. Particularly, due to vacancies and the need for renovations, a short-term bridge loan was the best solution. We were quickly able to locate the perfect private lender for the buyer to get this transaction done" said Mavashev.
Mavashev launched the Private Capital Group late last year to service the growing demand for bridge loans and other short-term turnaround capital. The new group exclusively focuses on sourcing debt from non-traditional/private lenders.
"We are definitely excited about this new division, especially as it works so well alongside our Investment-Sales group to find optimal solutions for our clients," said Mavashev.