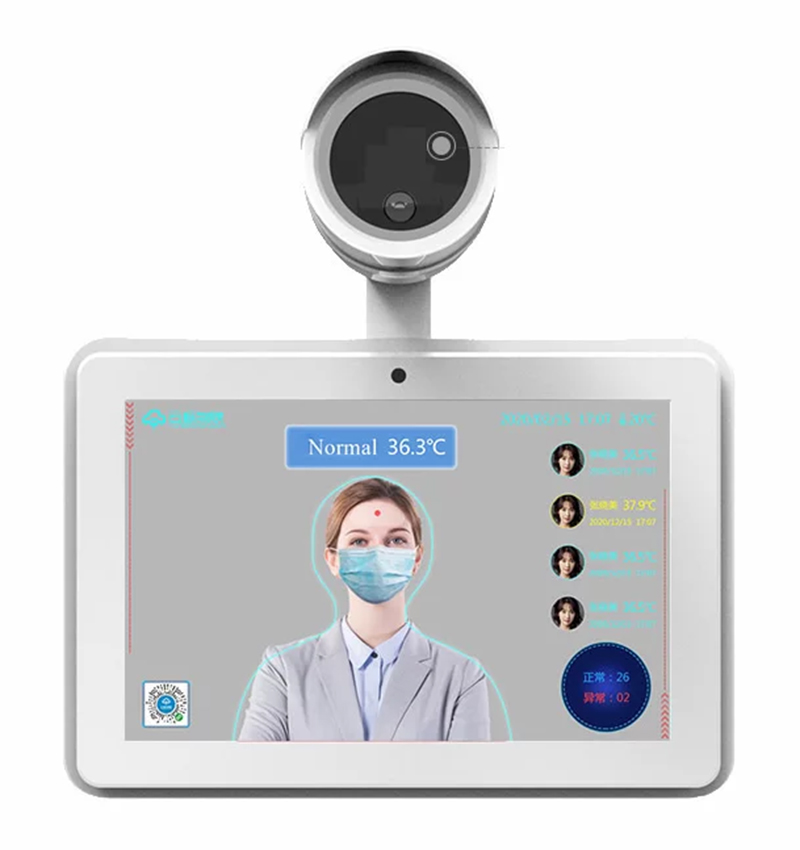 New York, NY IREON Member, Sanico USA has been on the front lines disinfecting and sanitizing hospitals and commercial offices throughout the city. The firm has also been researching a body temperature sensing camera, fever detection devices and found SaniTemp to be a trusted solution for employers who are concerned about employees returning to work during these times.
SaniTemp helps employers combat unsafe work environments by taking employee temperatures through biotechnology temperature sensing. SensiTemp infrared temp sensing devices also incorporate facial recognition with time and attendance in a single unit that can produce simple daily reports. Sanico USA has started to install these devices to assure that employers and employees are working in a safe environment.
Click HERE to order.