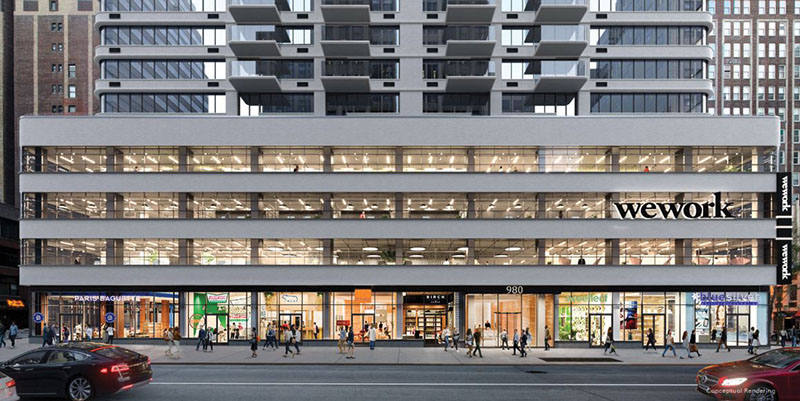 Manhattan, NY Birch Coffee, a coffee shop that was founded in 2009 and now operates 14 locations throughout the city, has signed two new leases. Winick Realty Group director Michael Shkreli represented the brand in both lease negotiations.
The company opened a 500 s/f store at 980 Sixth Ave., located between West 36th and West 37th St. in Herald Sq. Retail space owner Vanbarton Group, who was represented by David Abrams and Carly Gellar of Newmark, recently redeveloped and re-tenanted the space.
"Birch Coffee had been seeking a small space in a very high-traffic neighborhood, and this was a great opportunity for them to service a high-density office market" said Shkreli, who added that the location will have minimal seating.
Birch Coffee is also set to open at 1413 Second Ave., located between East 73rd and East 74th Sts. on the Upper East Side. "This is a densely-populated residential neighborhood where Birch Coffee saw a void in the craft coffee market," said Shkreli. "They will benefit from this location's great foot traffic, thanks in part to the 72nd St. subway station, which is only one block away."
The retail at 1413 Second Ave. consists of a 565 s/f ground-floor space and an additional 550 s/f in the basement. The building is owned by MGM Management, who was represented by Jared Lack of Newmark.