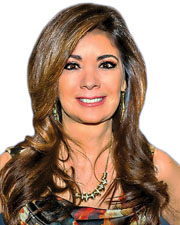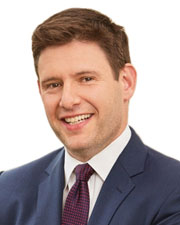 Brooklyn, NY Adelaide Polsinelli, vice chair of Compass and the newly launched investment sales division, along with Michael Cardillo also of Compass, arranged the sale of 2673-2675 Atlantic Ave. in Cypress Hills, in the East New York neighborhood.
The property will be re-developed into affordable residential apartments with retail on the ground floor.
Michael Cardillo and Adelaide Polsinelli represented the buyer and the seller on the transaction.
The property is located between New Jersey Ave. and Vermont St., in the Cypress Hills, East New York section, near the A,C and J train stations as well as the Long Island Rail Road and Belt Parkway.
"The neighborhood has benefitted greatly from the rezoning that took place in 2016 to allow higher density housing along the Fulton and Atlantic corridors, " said Polsinelli.
"The plethora of public transportation will continue to attract people and business, thus driving the economic and cultural growth of the neighborhood," said Cardillo.