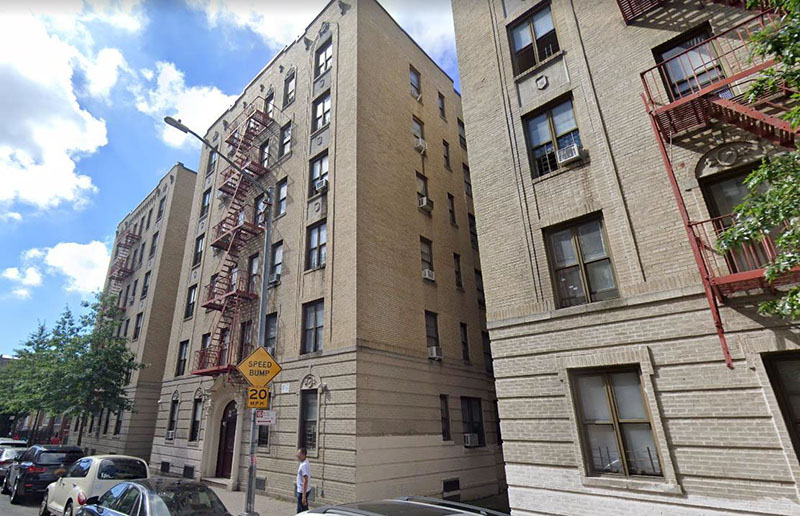 Bronx, NY Meridian Capital Group arranged $7.5 million in acquisition financing in five days for a multifamily property in the Soundview neighborhood.
The interest-only loan, provided by a debt fund, features a LIBOR-based floating rate and was negotiated by Meridian senior associate, Reuben Hedaya, and managing director, Judah Hammer, who are based in the company's New York City headquarters.
Located at 1135 Boynton Ave., the six-story building contains 83 studio- to three-bedroom units. The property is near the 6 subway line at Elder Ave., local bus routes, shopping centers, restaurants, parks, and schools.
"The borrower had specific time constraints due to a 1031 deadline, which was the catalyst for needing to close so quickly. We were able to close the deal within five days of submitting the loan application to the lender," said Hammer.