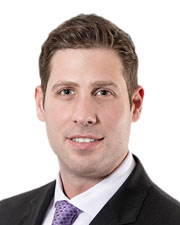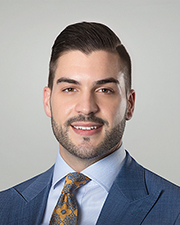 Manhattan, NY Fairstead Affordable has purchased Harlen Housing, a two-building affordable housing portfolio made up of 214 units in Central Harlem. The property benefits from a HUD Project Based Section 8 contract and HPD Article 11 regulatory agreement and will remain deeply affordable for at least the next 40 years. Ariel Property Advisors facilitated the $75.5 million sale.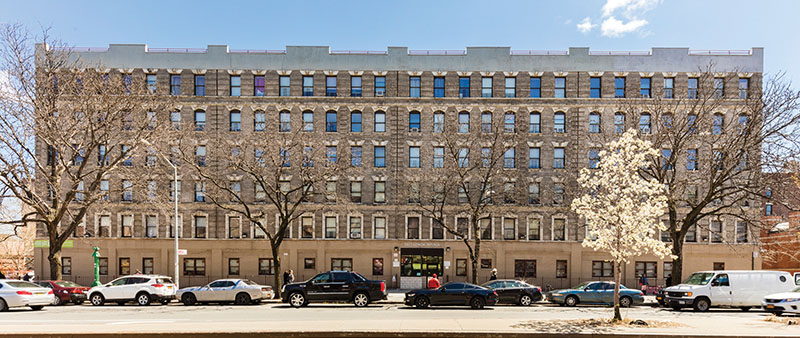 Fairstead Affordable plans to renovate the property, lower its energy consumption and enhance its overall sustainability. The renovation will consist of in-unit renovations, including the creation of UFAS/ADA accessible units, and common area improvements to the physical plant, lobby, hallways and community room. Fairstead has committed to preserve 100% of the units as deeply affordable for at least the next 40 years.
Ariel agents Victor Sozio and Matthew Gillis represented the buyer, Fairstead Affordable, and the seller, Harlen Housing Associates.
The two buildings are located at 560 Lenox Ave. and 50 West 139th St.