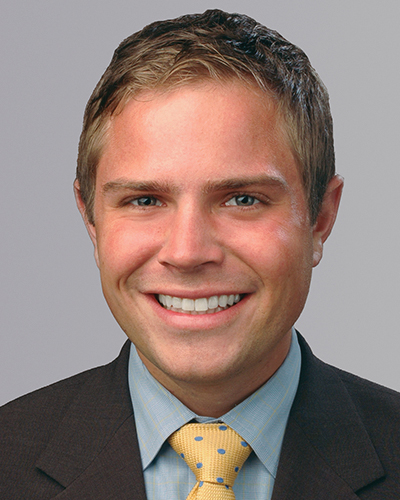 Manhattan, NY Cushman & Wakefield has arranged a long-term, 3,280 s/f lease for Wells Fargo at 1300 Third Ave. in the Upper East Side. The financial services company will occupy a portion of the ground retail property.
Cushman & Wakefield's Steven Soutendijk, Sean Moran, Molly Sandza and Patrick O'Rourke represented the landlord, The Olnick Org. Annette Healey and Chris Heyn of CBRE represented Wells Fargo.
"The Cushman & Wakefield team is pleased to add Wells Fargo to the impressive roster of tenants at 1300 Third Ave. on behalf of The Olnick Org.," said Sandza. "The prominent corner located at 75th St. and Third Ave. will ensure Wells Fargo's continued success on the Upper East Side and add to the vibrant mix of national, local and amentity tenants on Third Ave."
"We are delighted to be able to add Wells Fargo to this prominent retail location," said Seth Schochet, president of The Olnick Org.
The retail property at 1300 Third Ave. is on a prime corner located along the Upper East Side retail corrider. The property is within walking distance to Central Park as well as several retail locations including Equinox, Morton Williams, Citarella, Maison Kayser, JG Melon, Sur La Table and Nordstrom Local with Target opening soon. The location is blocks away from the 77th and 72nd St. Subway Station with access to the M, Q, R and 6 trains.