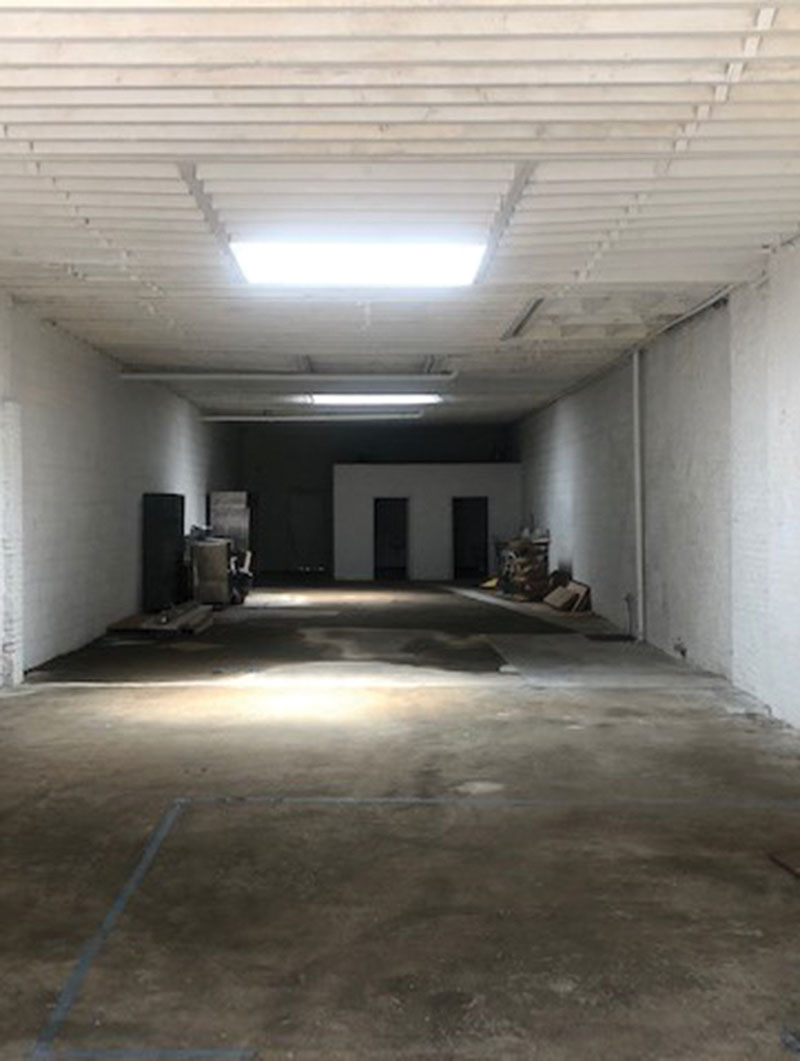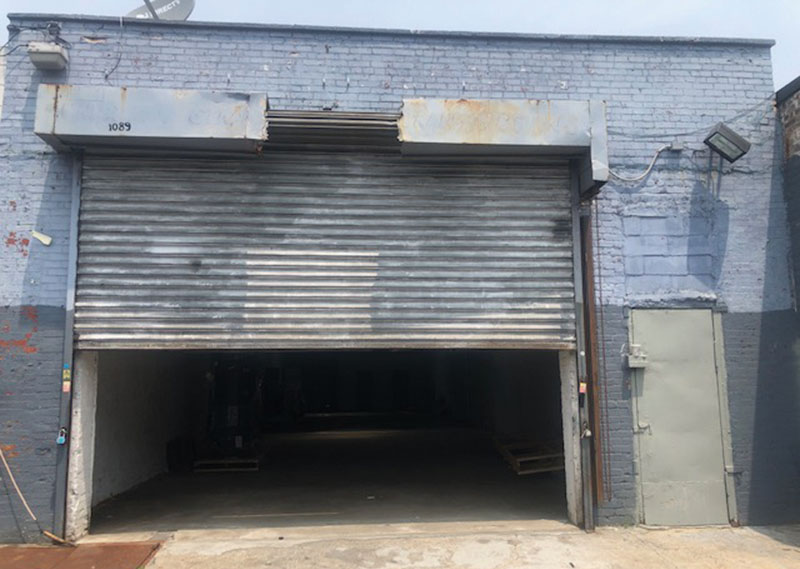 Brooklyn, NY TerraCRG has completed a five-year, 2,500 s/f lease at 1089 Pacific St. in the Crown Heights neighborhood.
Chris Havens, Caroline Pardo and Micah Hecht of the TerraCRG office leasing division represented the landlord, who owns the adjacent car wash and lube center, ZAP.
The tenant is Mike Montanez Tabata Ultimate Fitness, a High-Intensity Interval Training (HIIT) fitness studio that incorporates Tabata training to deliver a full body workout in an energetic class environment. The fitness center is relocating from Prospect Heights and was represented by John DiLeonardo of Metronet Realty.
"We are delighted to help bring a successful, active day and night, seven-day-a-week use to this developing block in Crown Heights North," said Havens, managing director of office leasing at TerraCRG.
1089 Pacific St. is located between Classon and Franklin Aves. in Crown Heights. The 2,500 s/f ground floor space includes a rolldown entrance, bathrooms, HVAC and skylights. The commercial space is ideal for fitness or production use and is just one block north of 1000 Dean, a critical office and creative use building with a large food and beer hall, BERG'N.