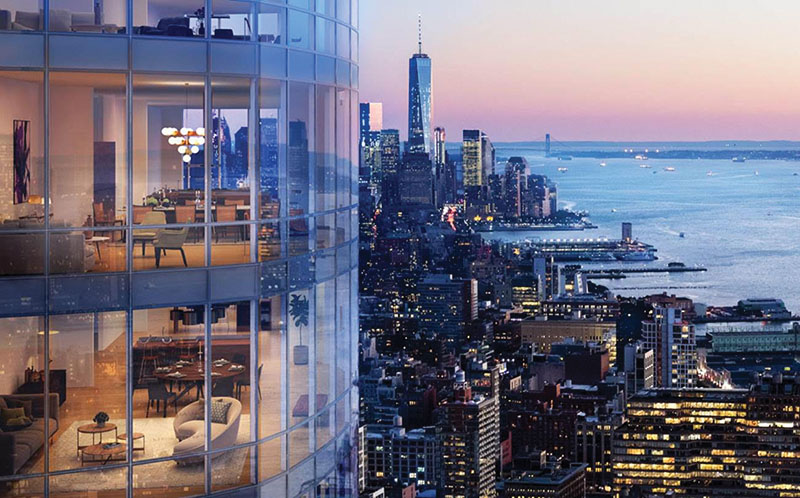 Manhattan, NY According to Black Mountain Capital, (BMC) its founder and managing director, Alex Elezaj negotiated four transactions:
The refinance of a $13 million loan on a renovated 10,000 s/f townhouse on Washington Pl. in Greenwich Village.
A $12 million loan for the purchase of a residential condo package at Hudson Yards Residences. The purchase closed in two weeks and provided the sponsor 90% financing.
A $5 million construction loan for a seven, two-family townhouse subdivision project, The Park Hill Terrace of Yonkers. The sponsor plans to list the properties for sale once completed
A $2.5 million single-family construction loan for a 9,000 s/f property in New Rochelle.
BMC also opened a new storefront office in New Rochelle.