New Rochelle, NY Greiner-Maltz Realty Advisors LLC has completed the sale of 27 Centre Ave. The property, which was previously used as a dry-cleaning facility and was owned by the same family for over 50 years, was purchased by a local investor/developer group.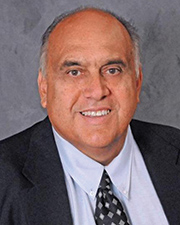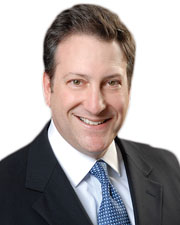 Greiner-Maltz associate Paul Pallett and principal broker Ayall Schanzer facilitated the transaction of the 32,000 s/f building.
This transaction is part of a continuing trend in the transformation of the changing downtown area. The new owner has already begun the process of refurbishing the building and the surrounding property for the purpose of leasing it to a business that could benefit from its proximity to the New Rochelle Metro North Railroad Station, and easy access to I-95.
"With over 35 years of experience working the lower Westchester market, I am proud of playing a part in the revitalization of downtown New Rochelle" said Pallett who played the lead role in the transaction.